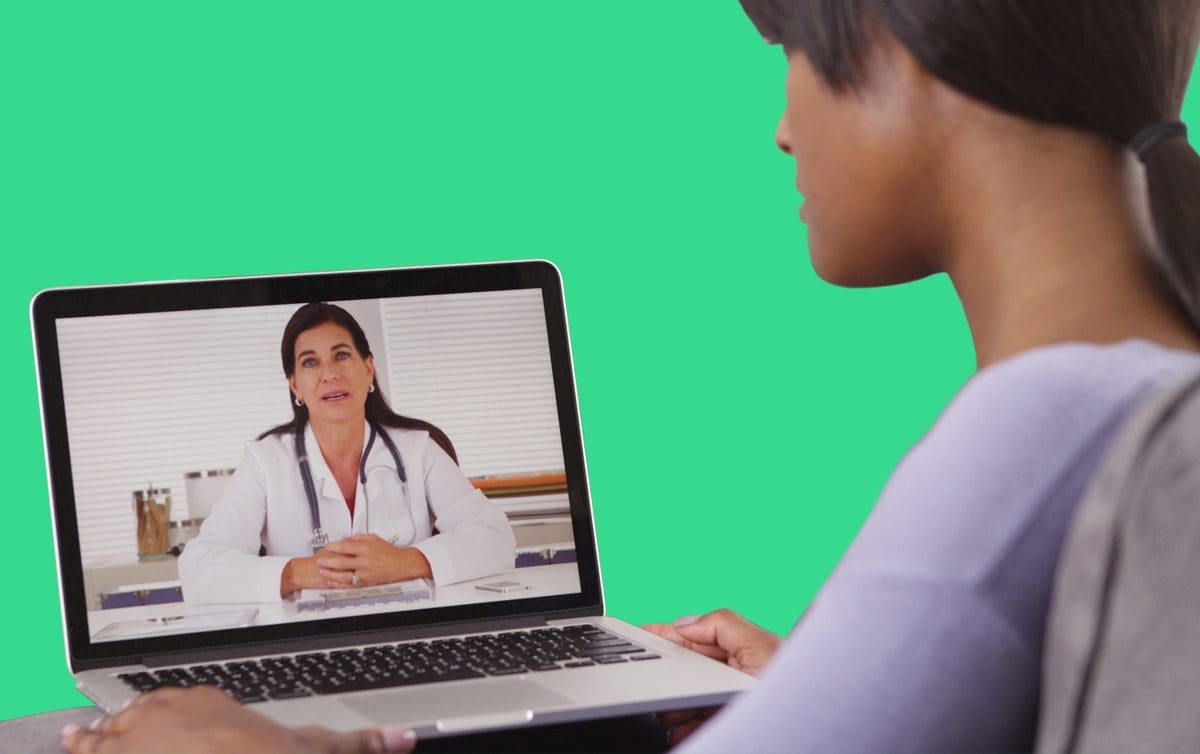 Understand the many benefits of staying proactive and taking the time to renew your medical marijuana card before it expires.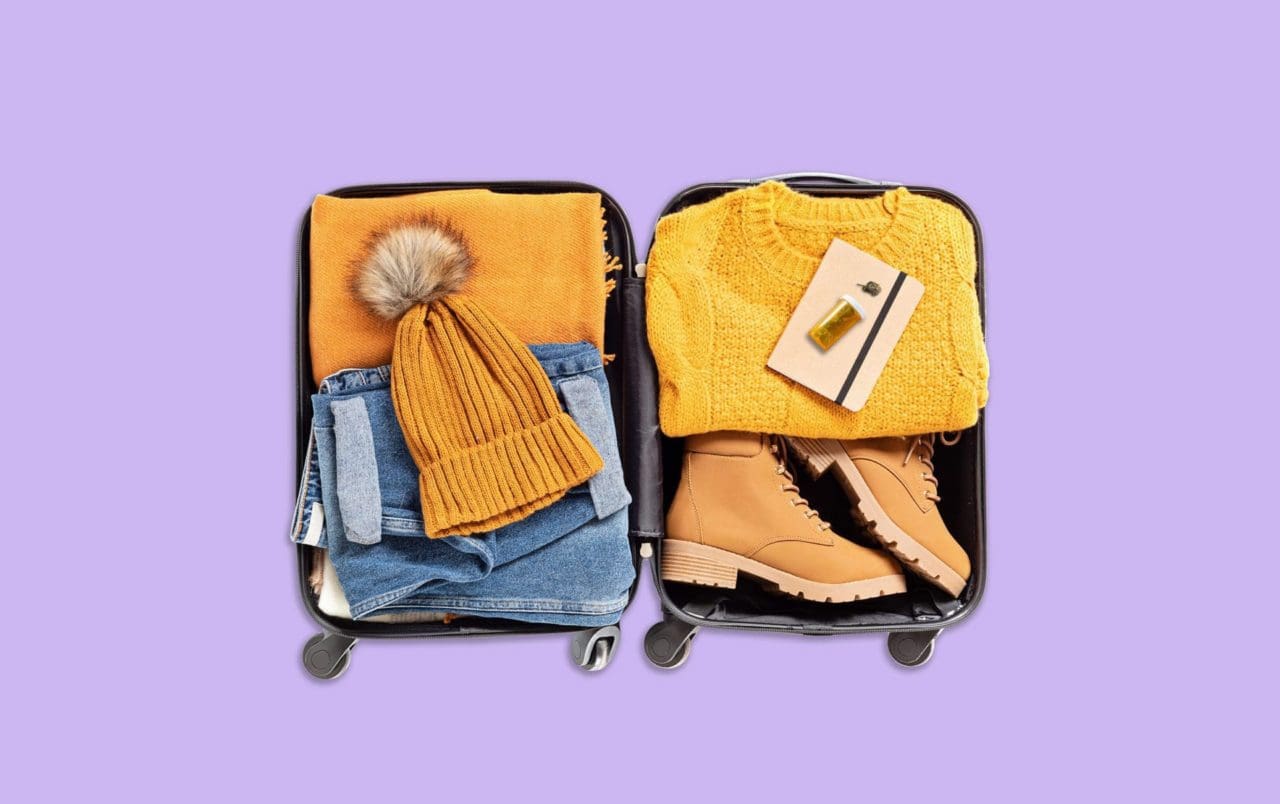 Can you take medical marijuana with you when you travel domestically or internationally? It depends on many factors, including where and how you travel.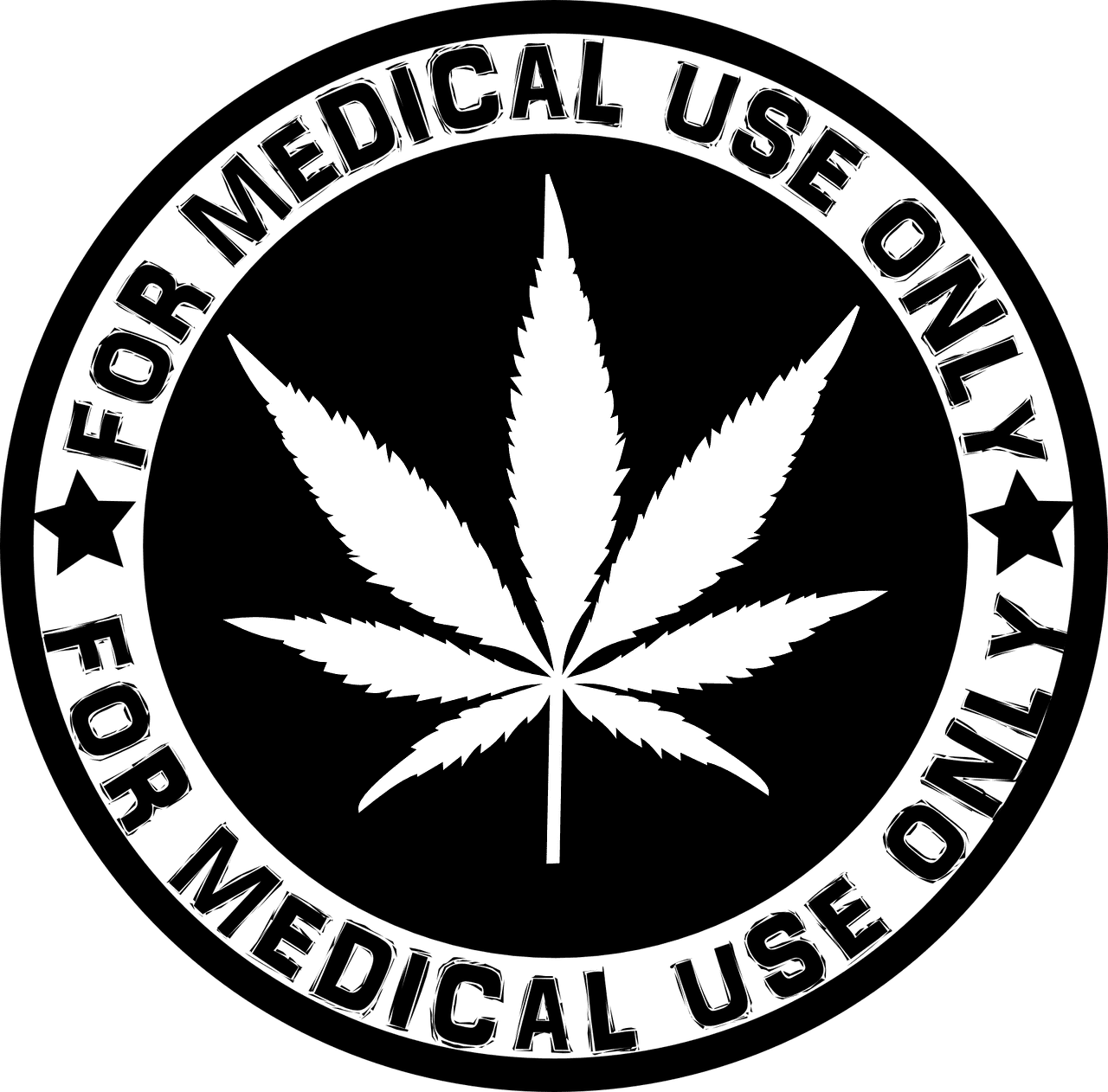 Our deep dive into cannabis' addictive potential explains everything you need to know about using cannabis safely.