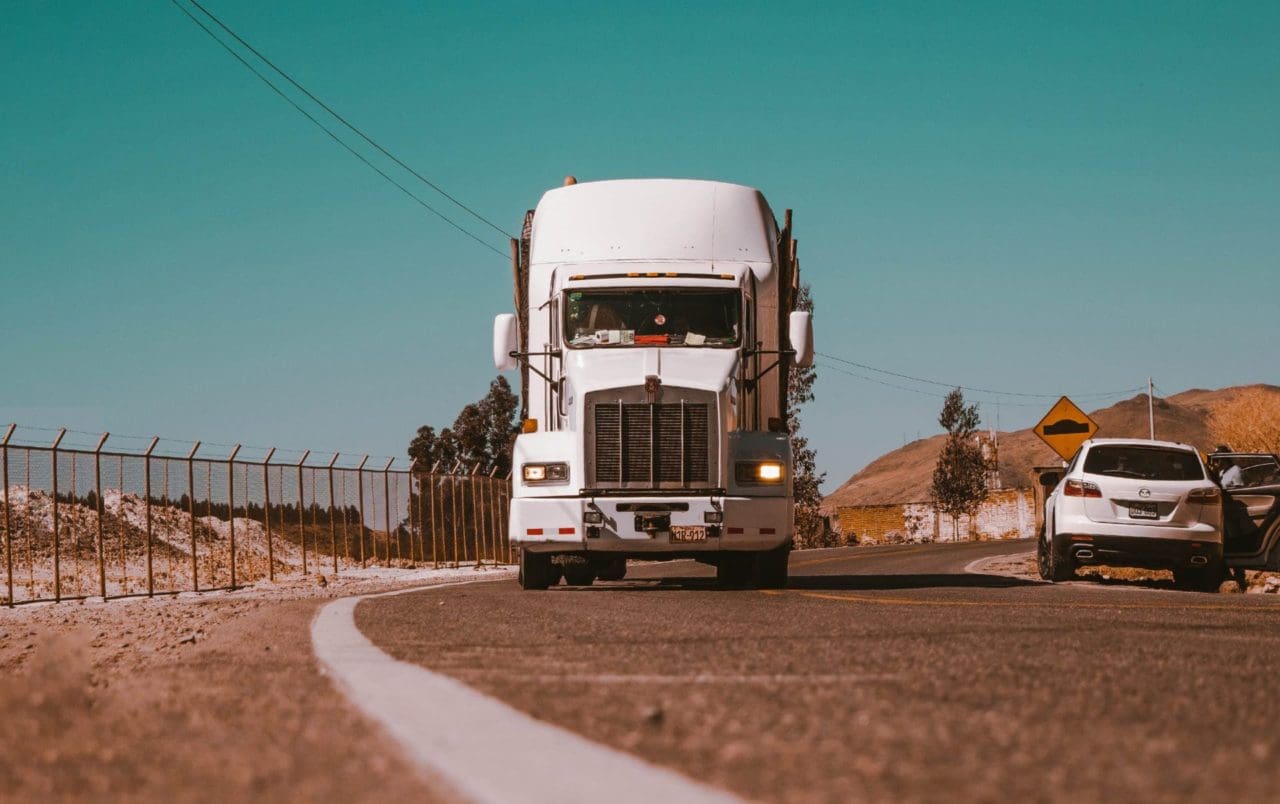 Commercial driving licenses (CDLs) are issued by the federal government, all employees utilizing a CDL for their job cannot legally use medical marijuana.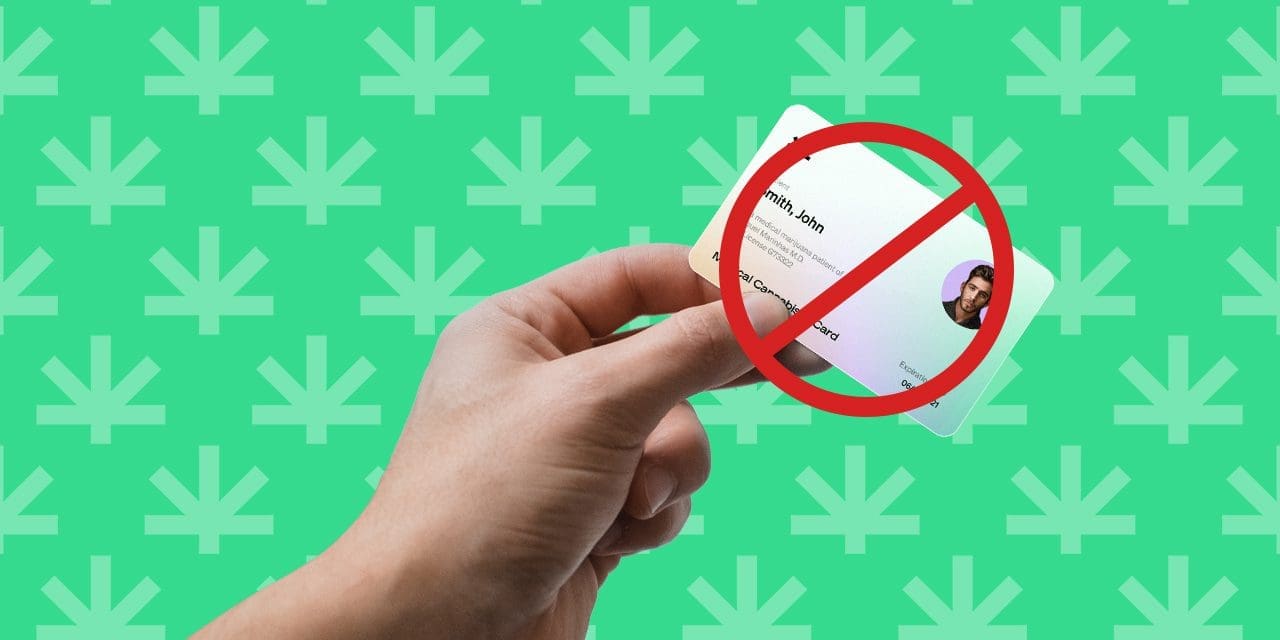 Not everyone who applies for a medical marijuana card is approved. People are turned down for various reasons, some fixable, some not.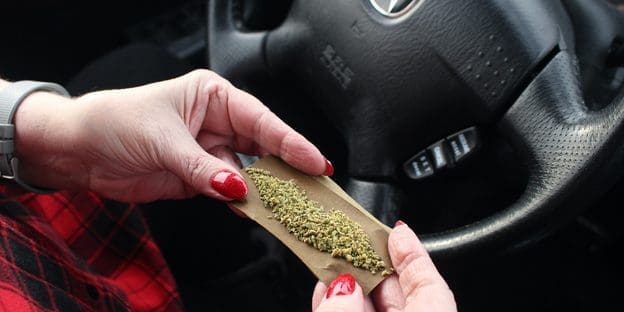 Getting a DUI with a medical card is possible if you are intoxicated from cannabis and tetrahydrocannabinol (THC).