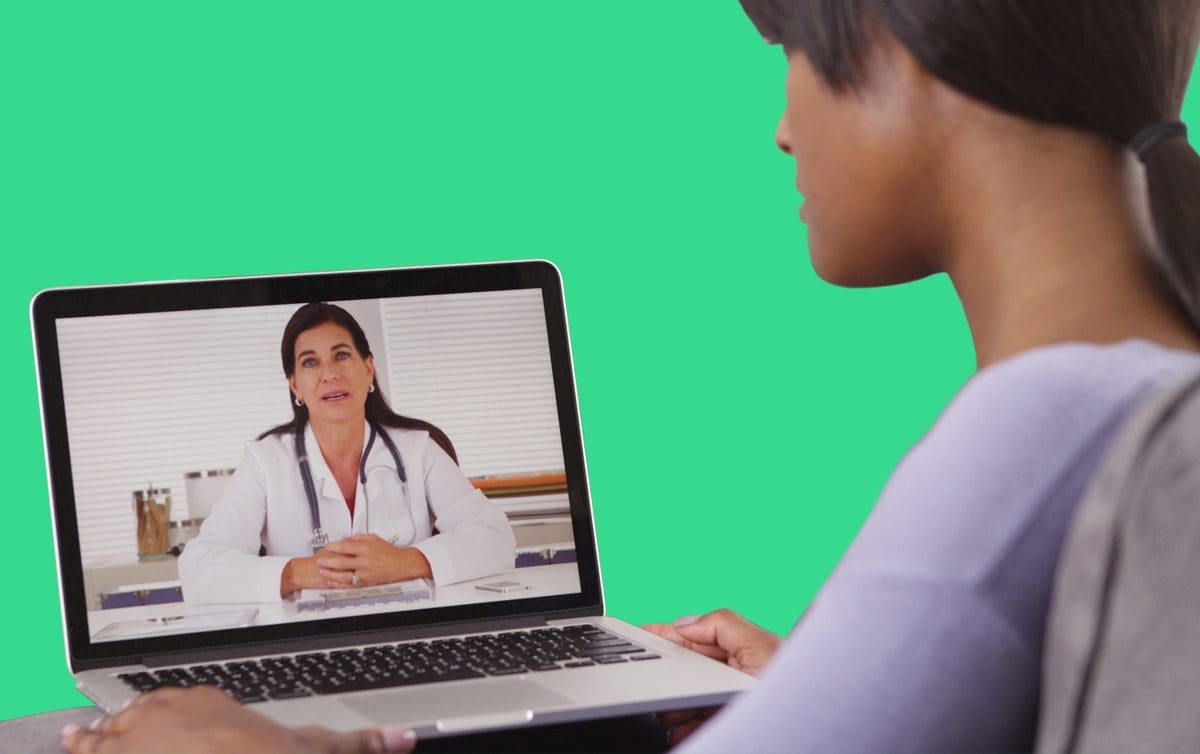 Understand the many benefits of staying proactive and taking the time to renew your medical marijuana card before it expires.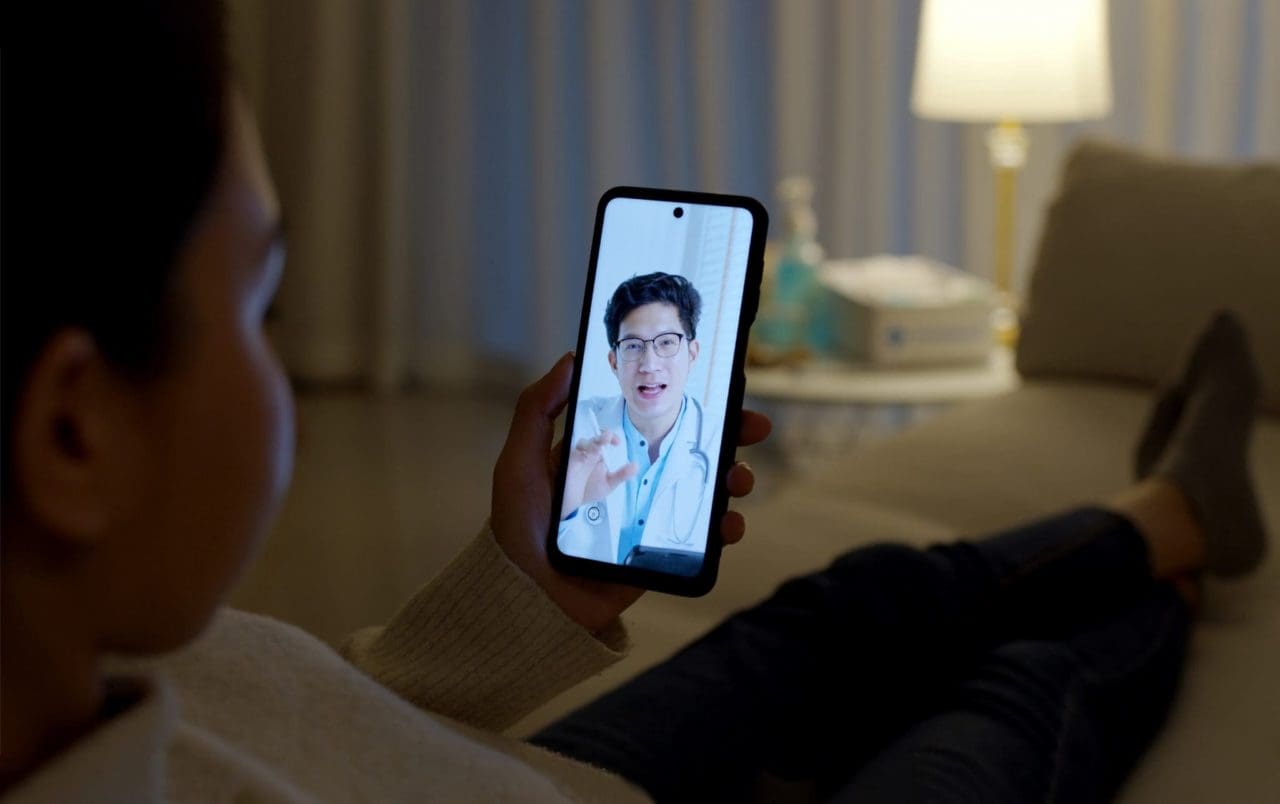 In order to qualify for a medical cannabis card, you need to be certified by a physician. In order for a physician to certify you, they must determine whether…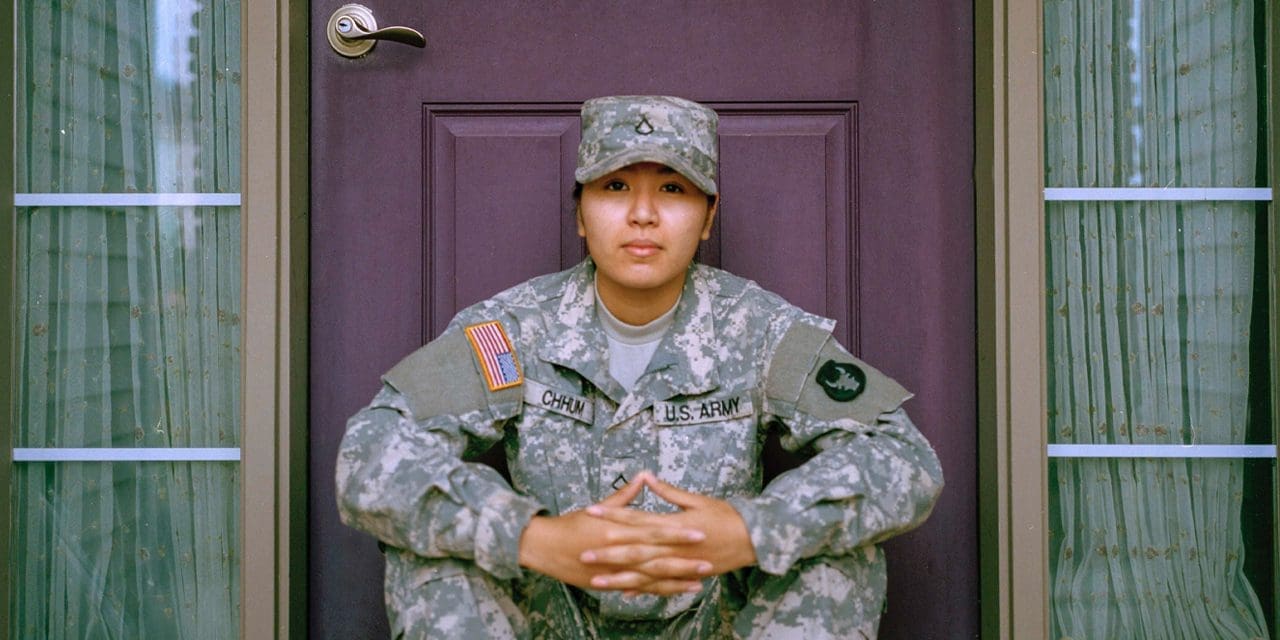 Marijuana use is not permitted in the United States military, and holding a medical card could keep you from military service unless you have a waiver.