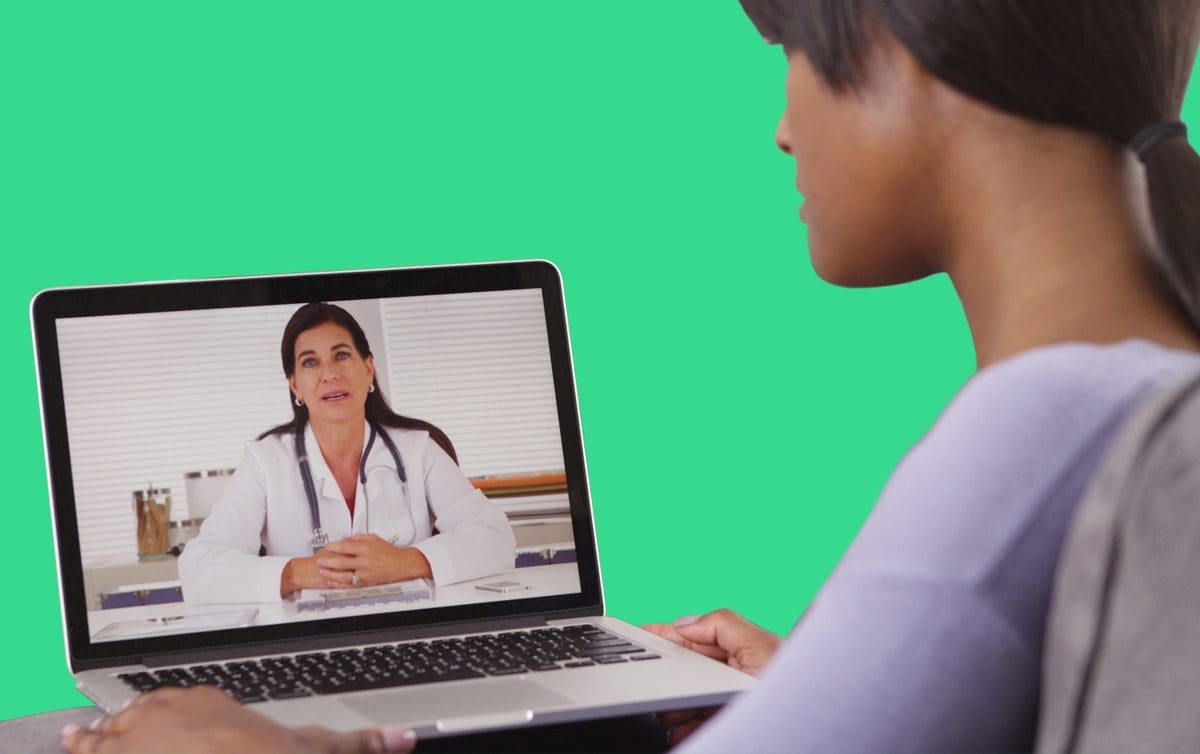 Understand the many benefits of staying proactive and taking the time to renew your medical marijuana card before it expires.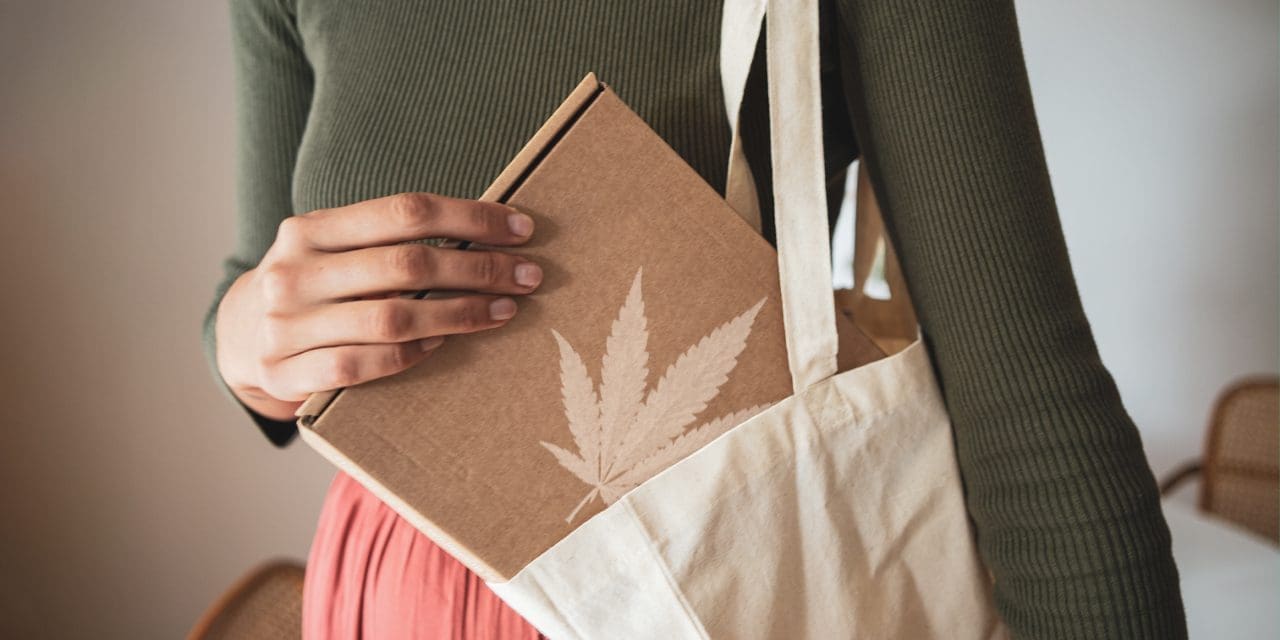 Marijuana subscription boxes are a convenient way to get the cannabis supplies you need without leaving home.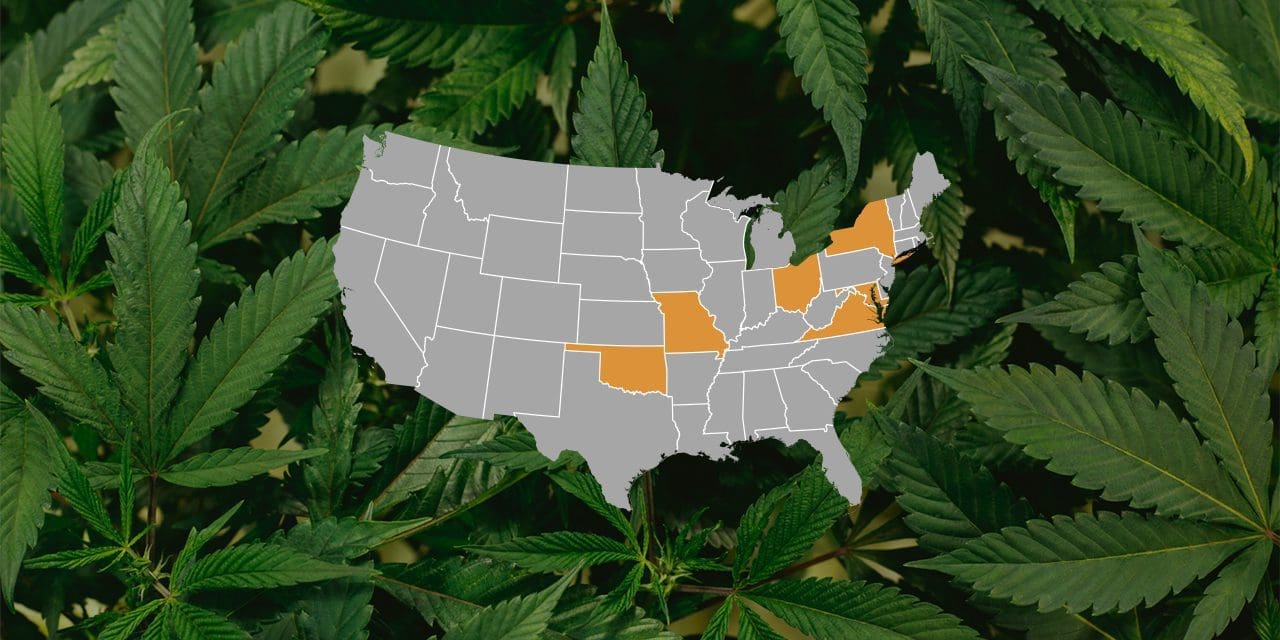 Not all states have streamlined things enough to allow for speedy approval, and these states are known for being difficult or slow at times. Read more here.