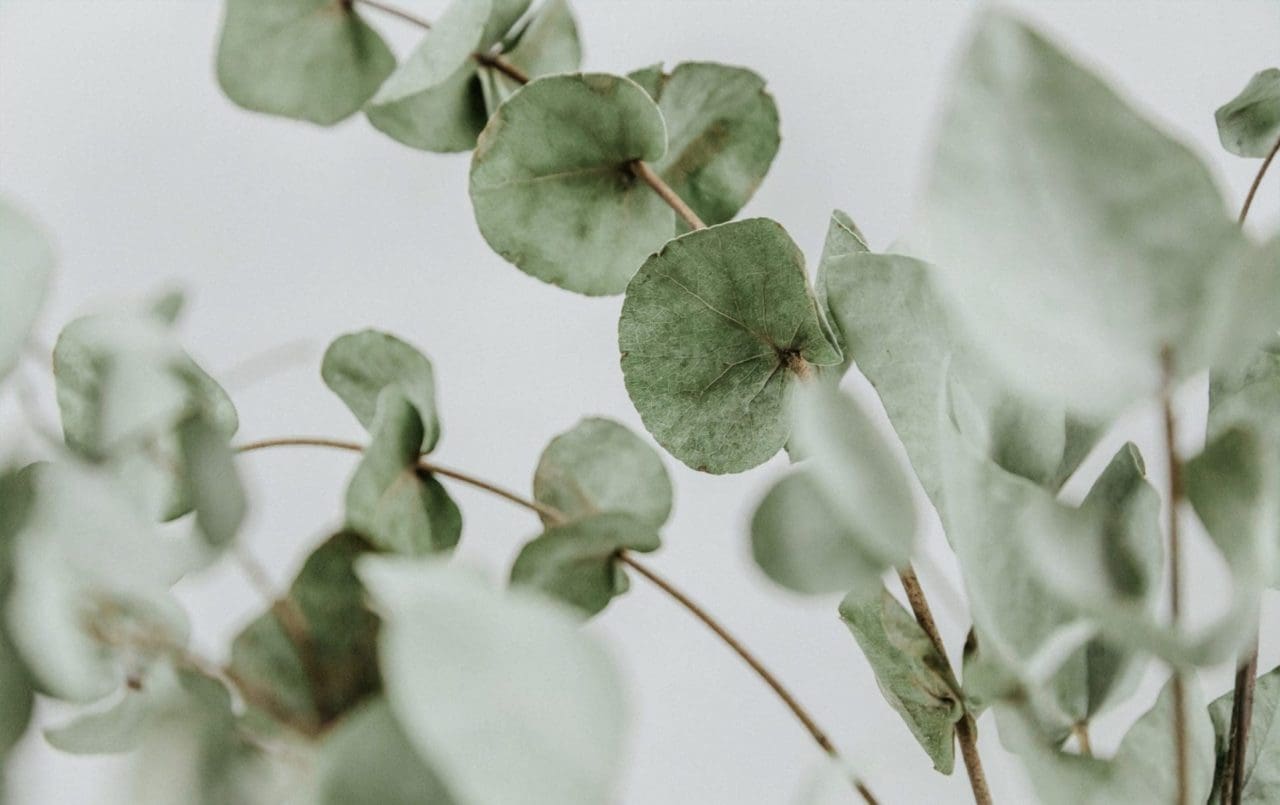 As the legal cannabis industry has grown and changed over the past two years, we've gained a better understanding of how and why medical cannabis works the way…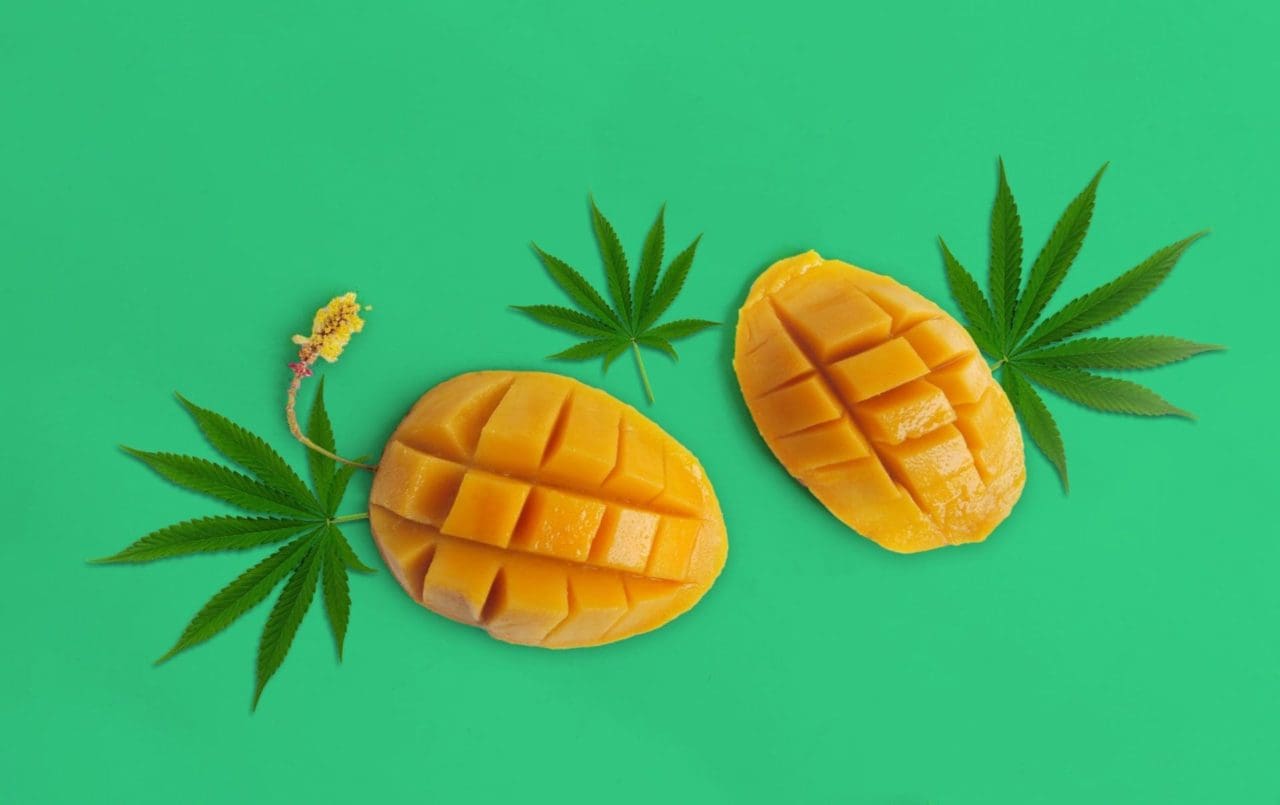 Myrcene is often the most abundant terpene in the cannabis plant.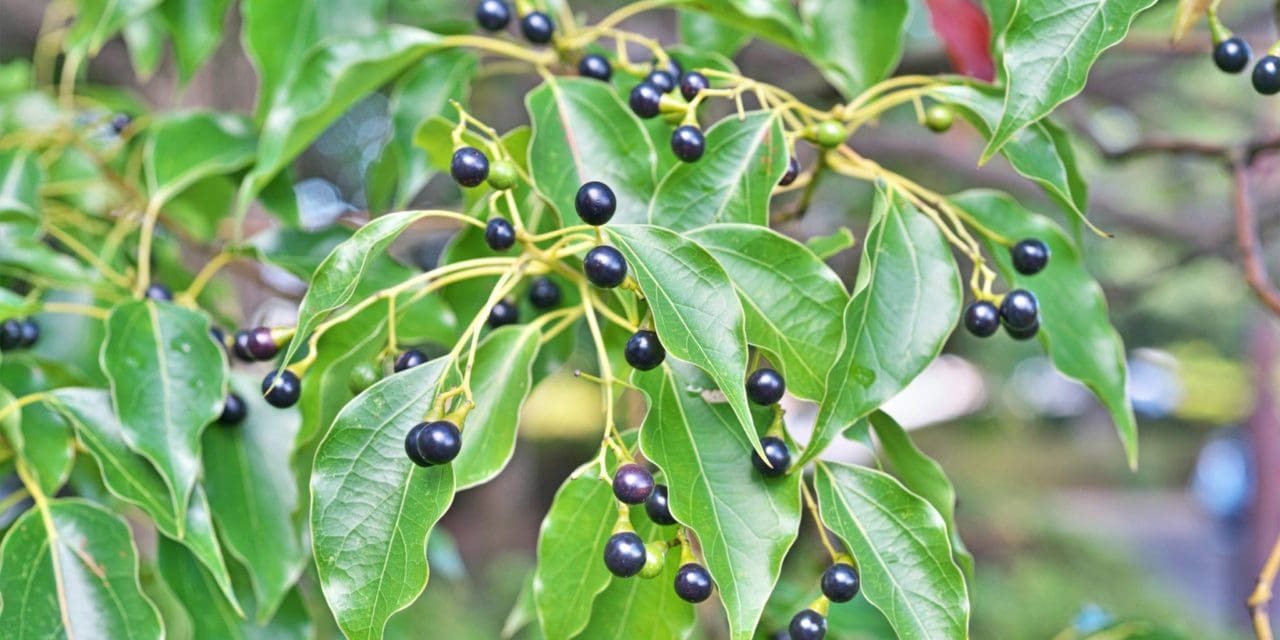 Camphine is one of the most medically useful terpenes found in nature, including cannabis. It's a powerful antioxidant and is safe for consumption.