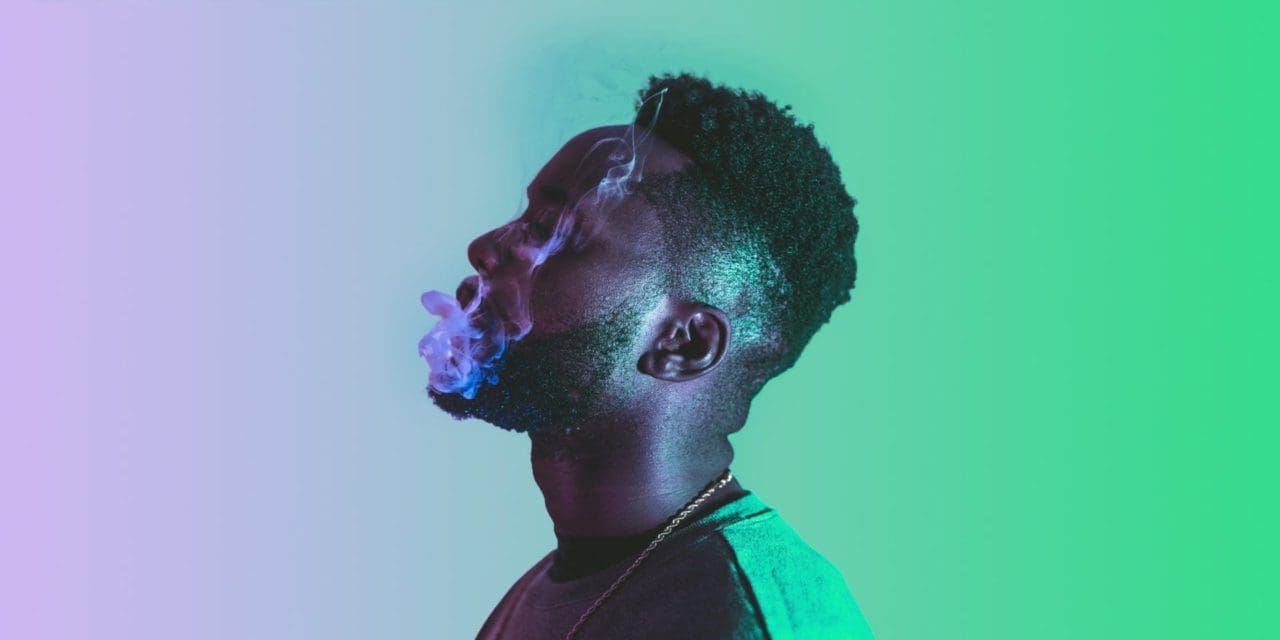 Discover five of our favorite Black-owned cannabis companies and how you can support them during Black History Month — and every other day of the year.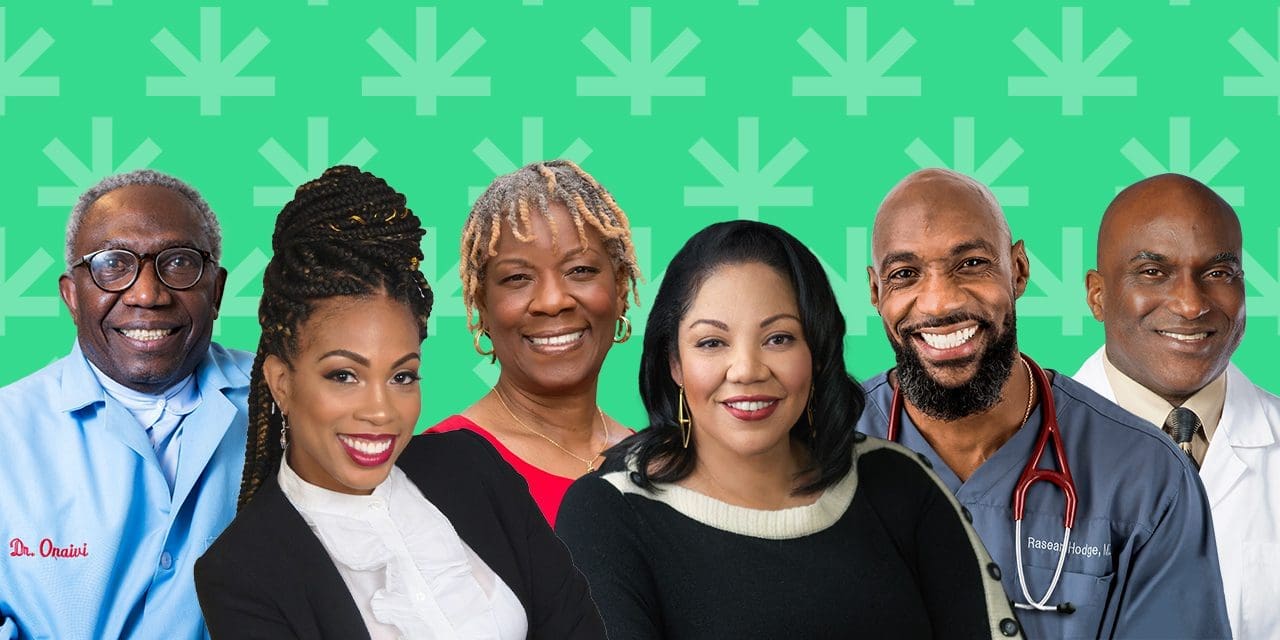 Looking at 6 black physicians who have been integral parts of shaping our current understanding of marijuana and its uses in medicine.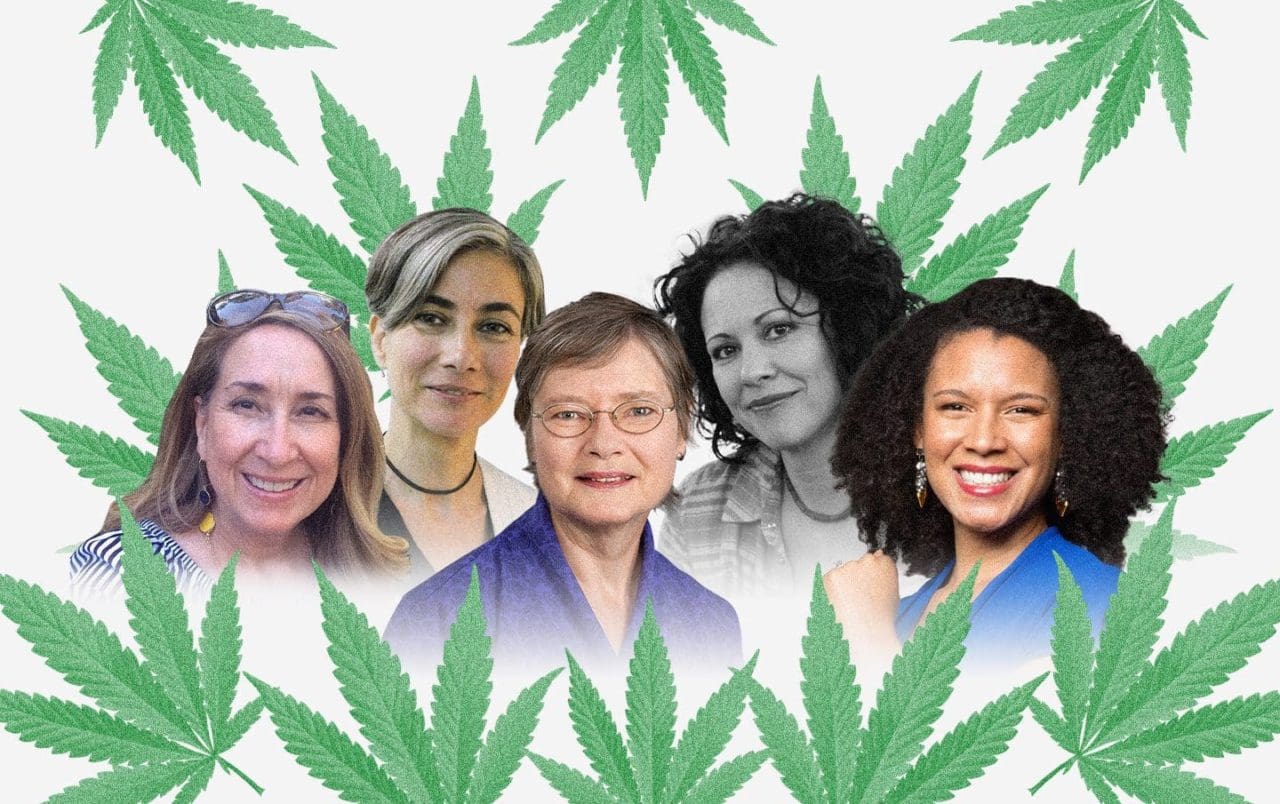 Take a look at these female medical marijuana researchers who are advancing the science behind medical cannabis.