6 Black Cannabis Doctors and Scientists You Should Know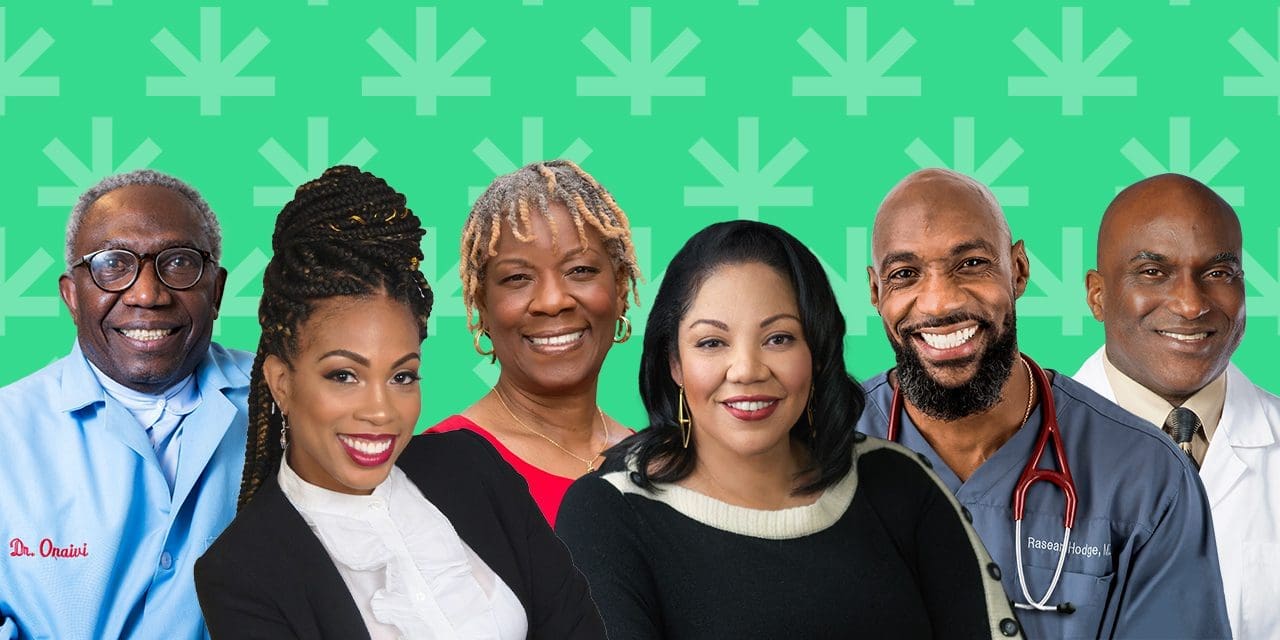 The world of cannabis medicine is filled with inspirational, motivational, and educational stories. It's only been in recent decades, though, that doctors have begun to clearly understand the science behind medical marijuana and its healing potential.
For Black History Month, Leafwell is highlighting six doctors of color who have been integral in shaping our current understanding of the cannabis plant, cannabinoids, and their numerous uses in medicine.
Personalized Cannabis Guidance
Meet with a counselor and get personalized guidance to the right types and doses of cannabis for your unique needs.
Book an Appointment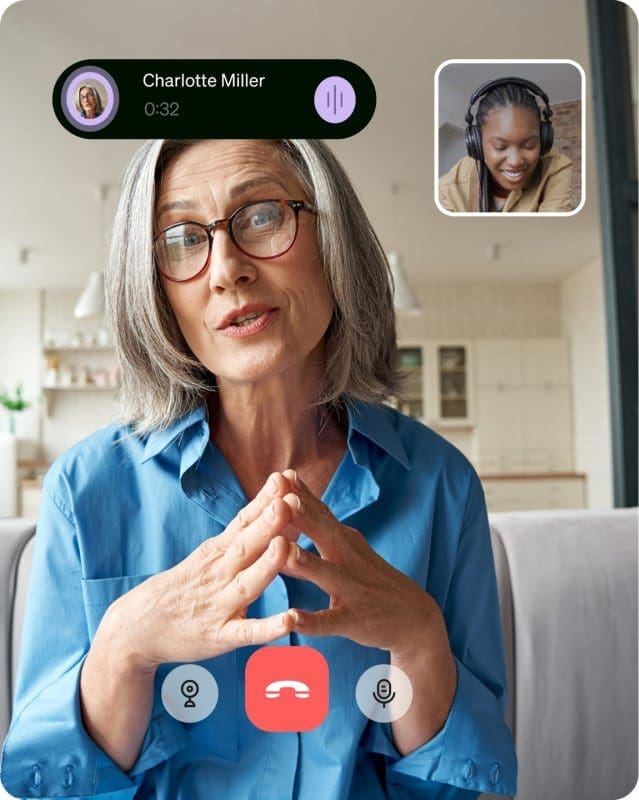 (
Dr. Karyemaître Aliffe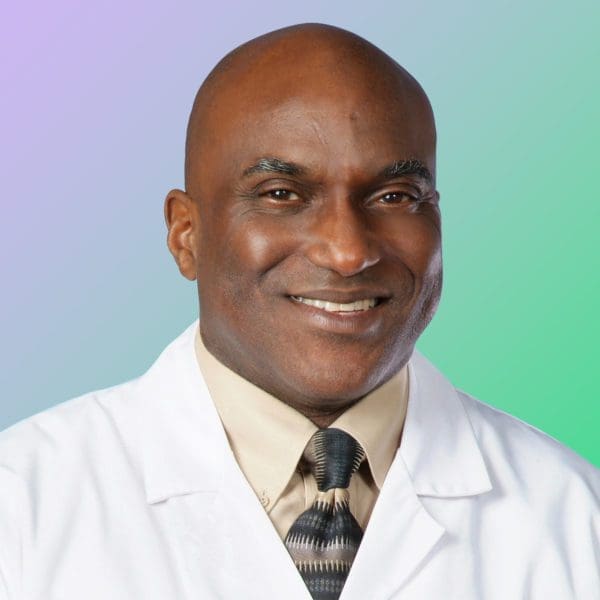 Dr. Karyemaître Aliffe, MD, has more than two decades of medical research experience. He received his degree from the Stanford University of Medicine after completing his undergraduate studies in organic chemistry at Harvard University.
Aliffe specializes in the molecular physiology of the endocannabinoid system, which he calls "our most vital smart device." Based in Seattle, Washington, Dr. Aliffe blends his expertise in cannabis and health with the power of data science. He shares that his multifaceted work has the ultimate goal of providing concrete evidence to advance global human health.
Beyond cannabis, Aliffe says his greater mission is to share scientific insights and the beauty of nature in an accessible yet thought-provoking way that enhances life, liberty, and our pursuit of happiness.
Dr. Chanda Macias
Owner of the National Holistic Healing Center (NHHC) in Washington, D.C., Dr. Chanda Macias, Ph.D., was the first African American woman to get a medical marijuana license in the country.
That's just one of many reasons Dr. Macias is one of the most influential women in the cannabis industry – a space in which she's been working for over 15 years.
Her passion for educating, bettering lives, and empowering women and minorities is evident in her extensive work in the cannabis sphere.
"I was really interested in finding natural medicines that could help our community," she says. "Being a woman in the industry, I immediately realized that there was a lack of representation. It was my life's work to impact my community and people who looked like me."
Along with NHHC (a Leafwell partner), Dr. Macias is the CEO of Women Grow, an organization that inspires and educates future leaders in the cannabis industry. She also works directly with cannabis crops to develop whole-plant medications as the CEO of Ilera Holistic Healthcare, a Louisiana-based company that provides patients with high-quality tinctures.
Dr. Janice Vaughn-Knox
Dr. Janice Vaughn-Knox is a board-certified anesthesiologist, best-selling author, and cannabis expert. A certified cannabinoid medicine specialist, Dr. Vaughn-Knox believes that this type of therapy starts with understanding the intricacies of the endocannabinoid system.
After graduating from the University of California at Berkeley, Dr. Vaughn-Knox attended medical school and later founded businesses, including the American Cannabinoid Clinics and ADVENT Academy. Dr. Vaughn-Knox also served as Oregon's representative for the advocacy group Doctors for Cannabis Regulation. These days, she is a sought-after speaker on cannabis therapeutics in the United States and abroad.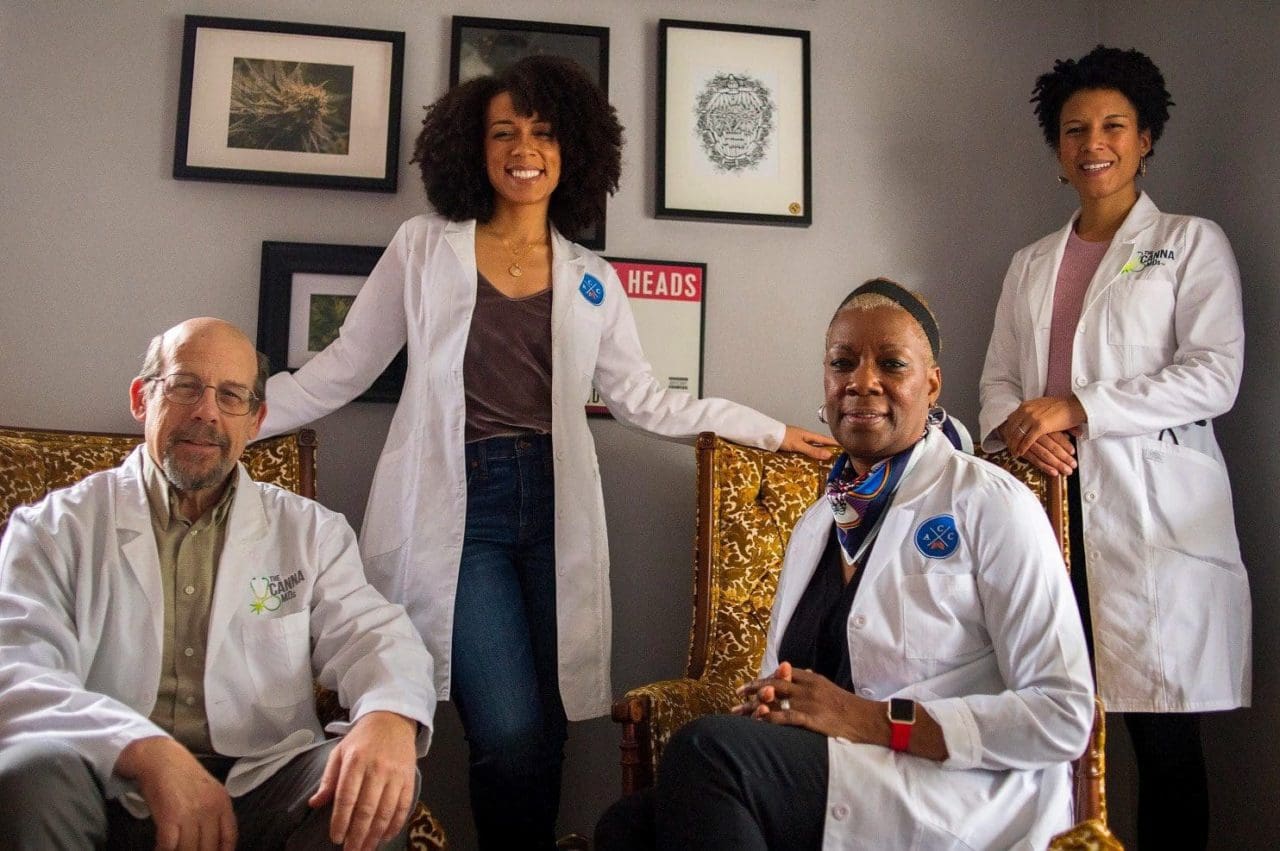 Dr. Rasean Hodge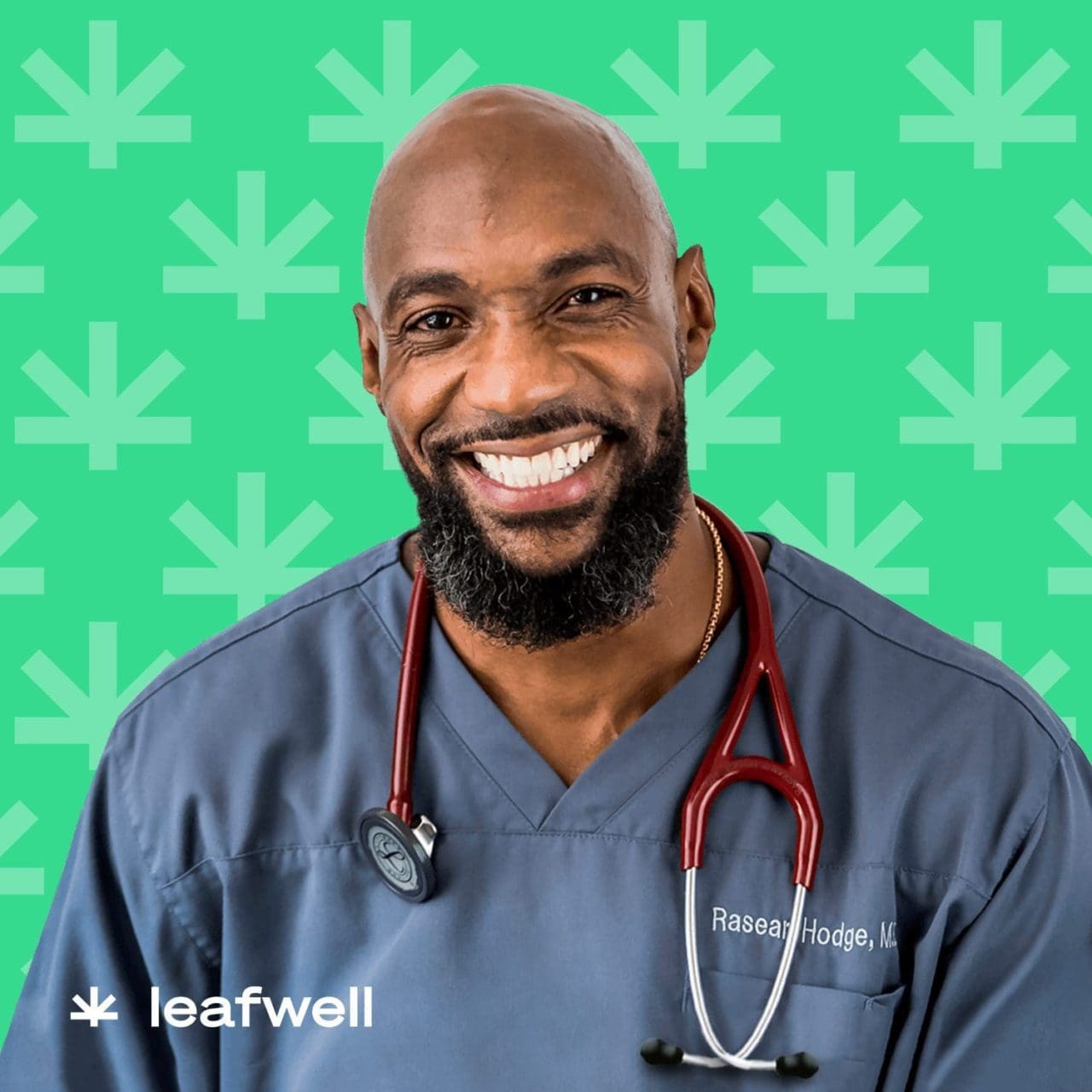 Practicing medicine in the heart of Atlanta, Georgia, Dr. Rasean Hodge has worked in hospice care, family medicine, and chronic pain but hadn't considered medicinal marijuana until he broke his neck.
After enduring several surgeries and finding that prescription medications only minimally helped the pain while triggering numerous side effects, he decided it was time for an alternative. That's when he started to consider the potential of medical cannabis and became a patient himself.
Dr. Hodge conducted his own research based on studies out of California, Israel, and New Zealand and ultimately concluded that medical cannabis was the best course of treatment. He became certified through the Georgia Department of Public Health and now helps other people benefit from the miracles of medical cannabis.

Dr. Ayana Jordan
Specializing in mental health and substance abuse, Dr. Ayana Jordan, MD, is an associate professor of psychiatry at NYU Langone Health. Along with teaching at NYU, Dr. Jordan is an exceptional researcher with over 20 peer-reviewed articles published in various medical publications.
Dr. Jordan is currently working on a study investigating how CBD affects the brain and whether cannabinoids impact men and women differently. This randomized, double-blind, and placebo-controlled study looks to determine a person's neurological response to CBD and is currently taking participants.

Dr. Emmanuel Onaivi
Dr. Emmanuel Onaivi holds a Ph.D. in neuropharmacology and is a biology professor at William Paterson University (WPU) in New Jersey. Dr. Onaivi has been a guest scientist at the National Institute on Drug Abuse and edited multiple books on cannabis, including "The Biology of Marijuana, Endocannabinoids: The Brain and Body's Marijuana and Beyond," and "Marijuana and Cannabinoid Research: Methods and Protocols."
The Fulbright scholar has also pioneered research on cannabis and the behavioral effects associated with the endocannabinoid system. Dr. Onaivi's previous research led to the discovery of what is called CB2 receptors in the brain.
These accomplished individuals are six among countless other cannabis experts to recognize. Join us in celebrating their achievements this Black History Month and beyond.
If you're interested in learning more about cannabis or applying for a medical marijuana card, Leafwell's experienced physicians are here to help. Reach out today and book an appointment in our virtual clinic.
Get Your Medical Card
Connect with a licensed physician online in minutes.