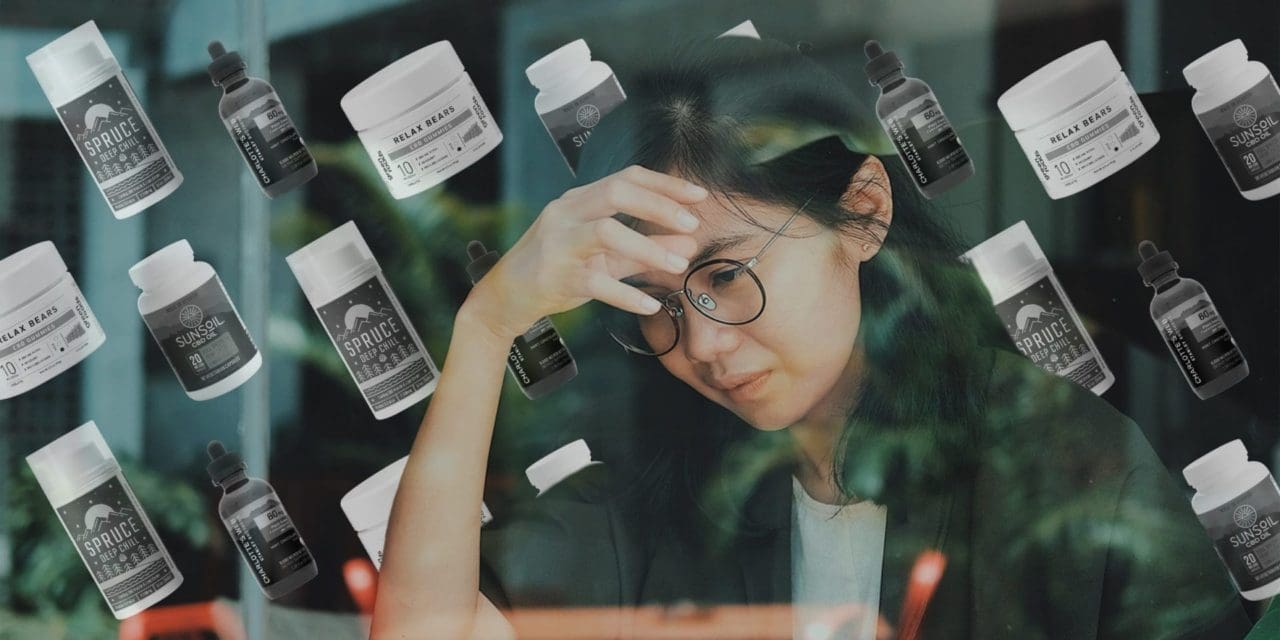 Anxiety is one of the most common mental health problems in the US.. and is often comorbid with depression. Using CBD for anxiety could help reduce symptoms/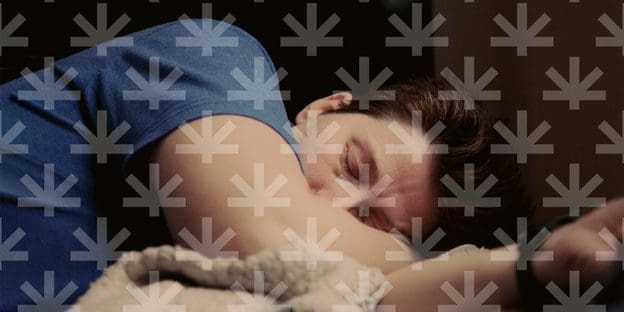 Ringo's Gift, Bubba Kush, and Harle-Tsu are some of the best strains low in THC that help with a good night's sleep.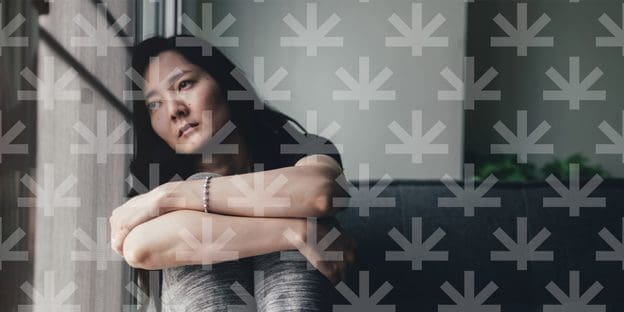 Cannabis may help treat depression, and some strains are especially helpful for managing the symptoms of this common mental health condition.