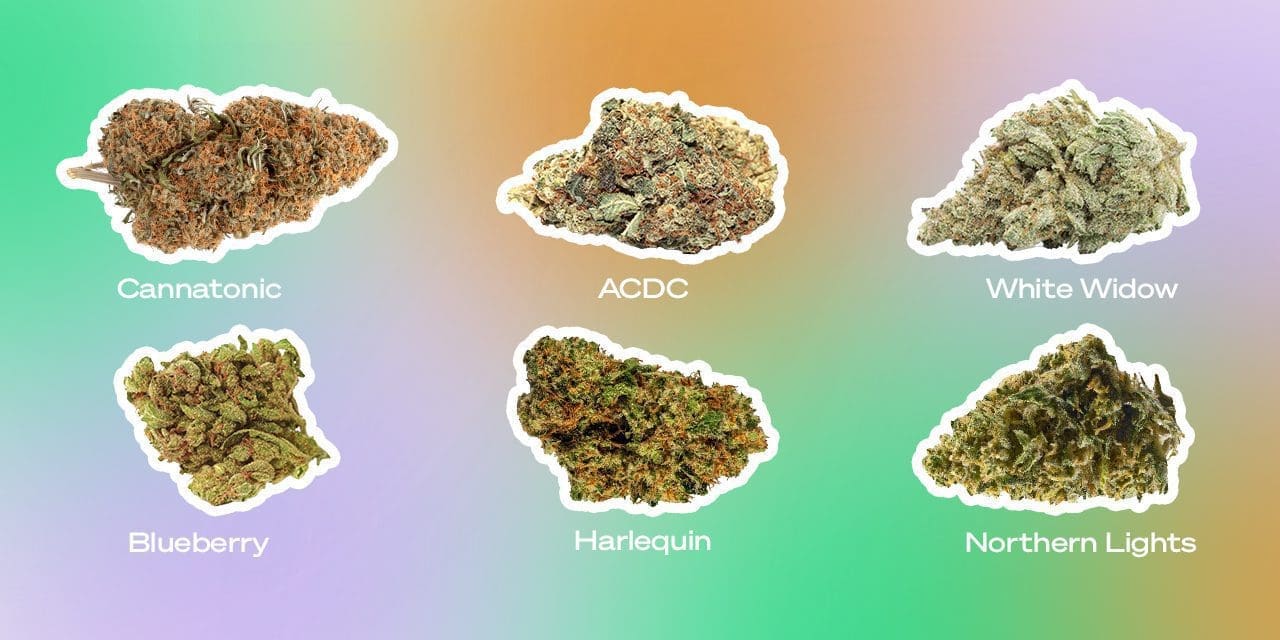 Cannabis reduces pain and inflammation. Some of the best cannabis strains for relieving chronic pain include ACDC, Harlequin and Cannatonic.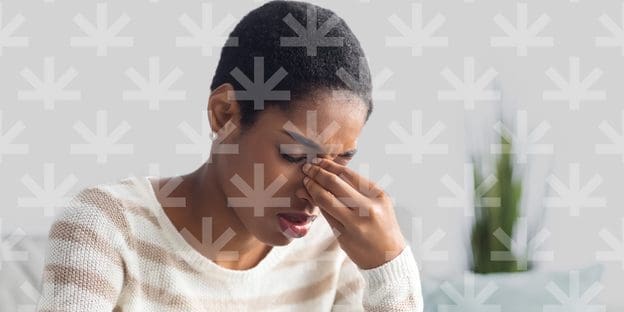 Cannatonic, Harlequin, ACDC, and OG Kush are shown to be some of the best strains for sinus pressure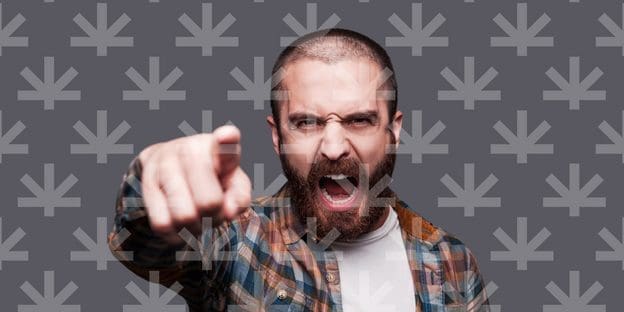 Blue Haze, Strawberry Ice, White Queen, and Lemon Pie are anecdotally shown to be the best cannabis strains to relieve irritability.