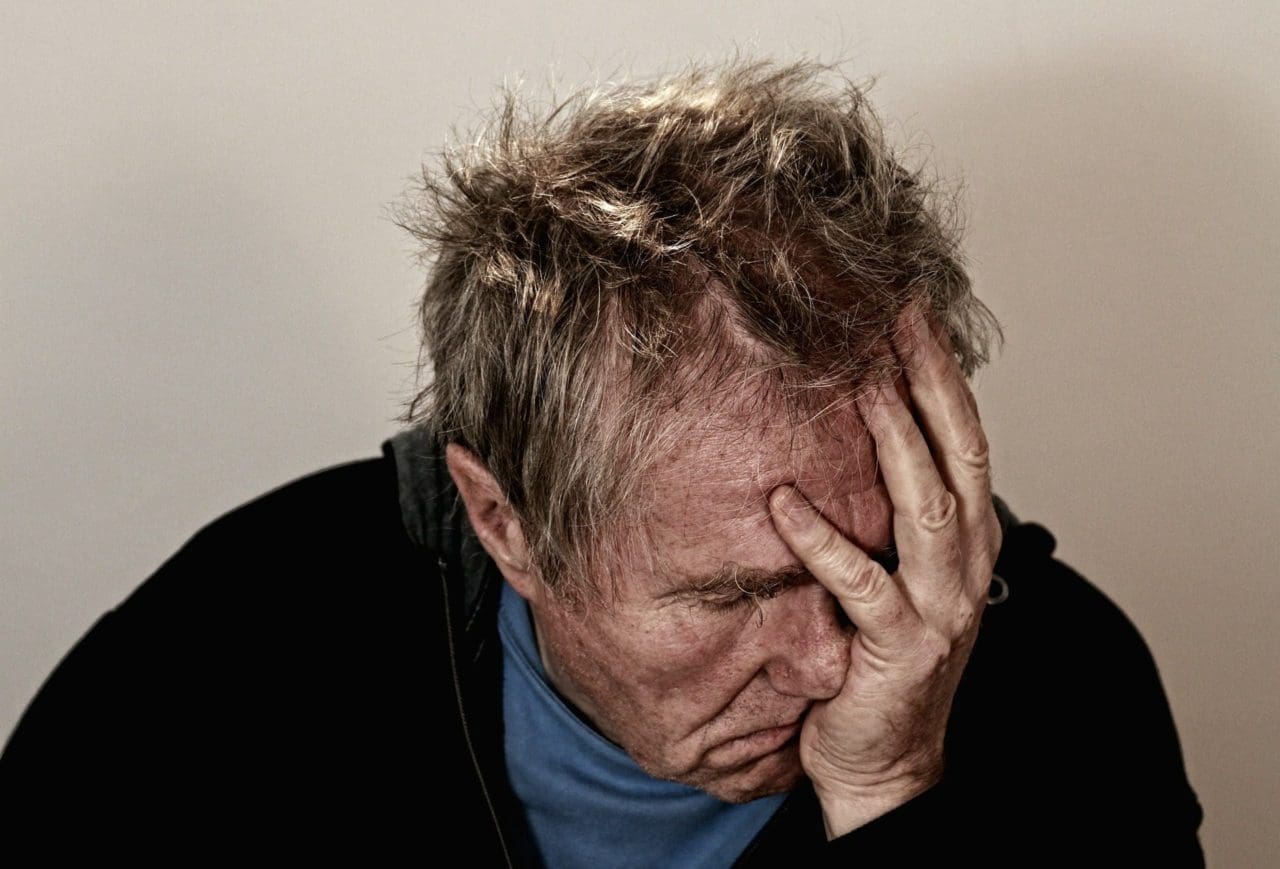 Understand exactly how marijuana interacts with digestive processes and everything to know about cannabis, diarrhea, and constipation.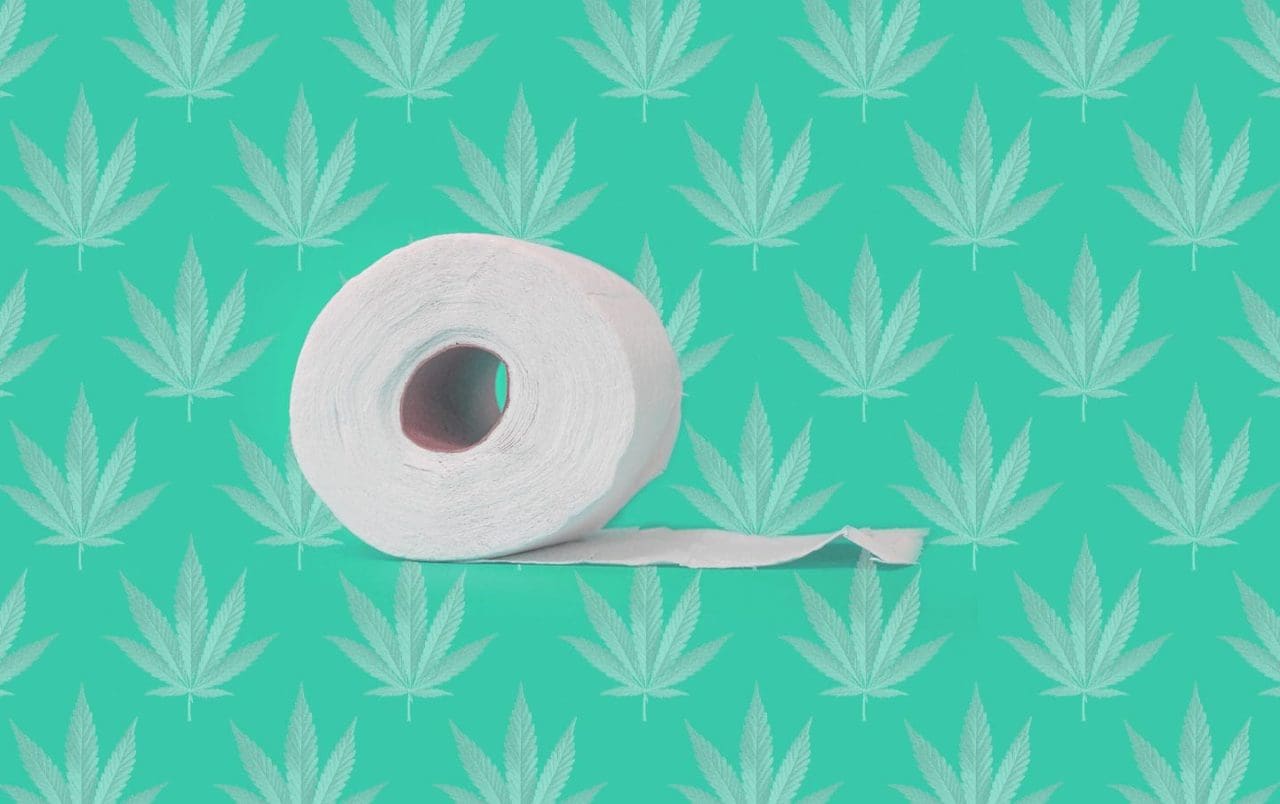 The endocannabinoid system (ECS) plays an important role in inflammation of the gut and its microbiome. Learn more about this fascinating area of science!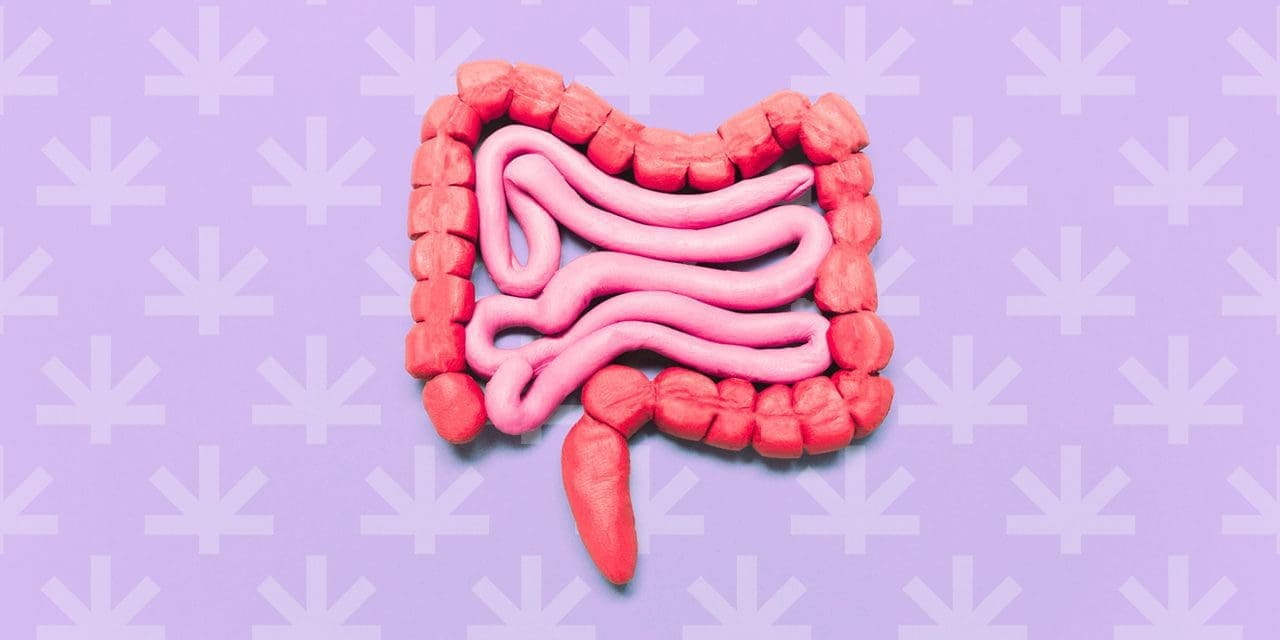 There have been many studies on the efficacy of using cannabis to treat colorectal cancer, many with positive outcomes.