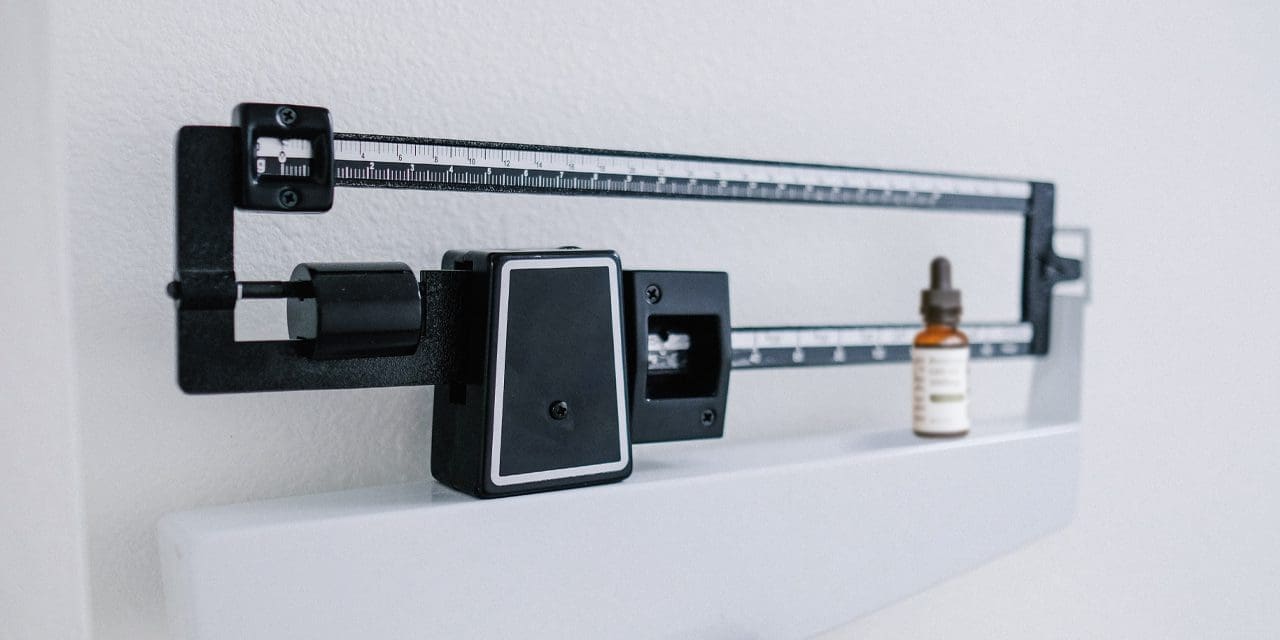 Cannabis products are often associated with weight gain, but that is not entirely true. In fact, they may have the opposite effect.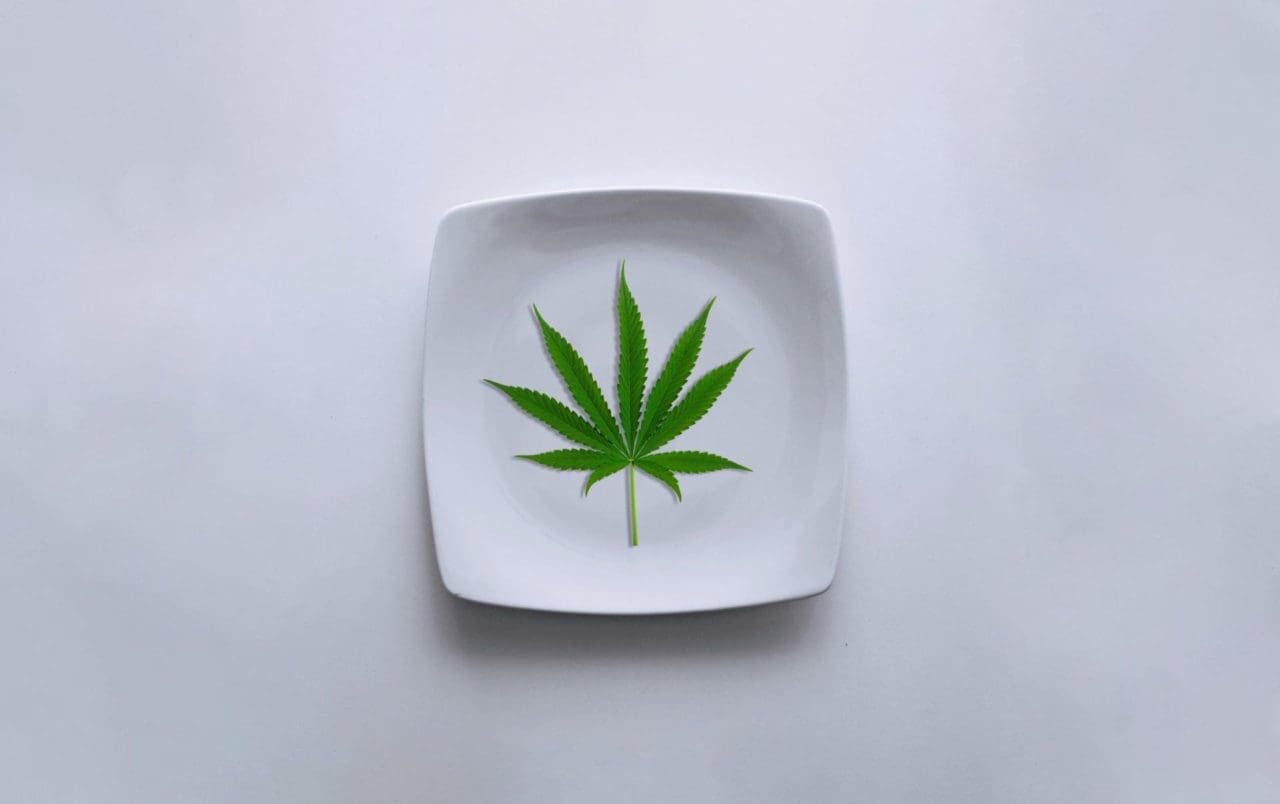 Cannabis is known to stimulate appetite, so can it help with eating disorders? Discover how cannabis may be able to treat eating disorders like anorexia and bulimia.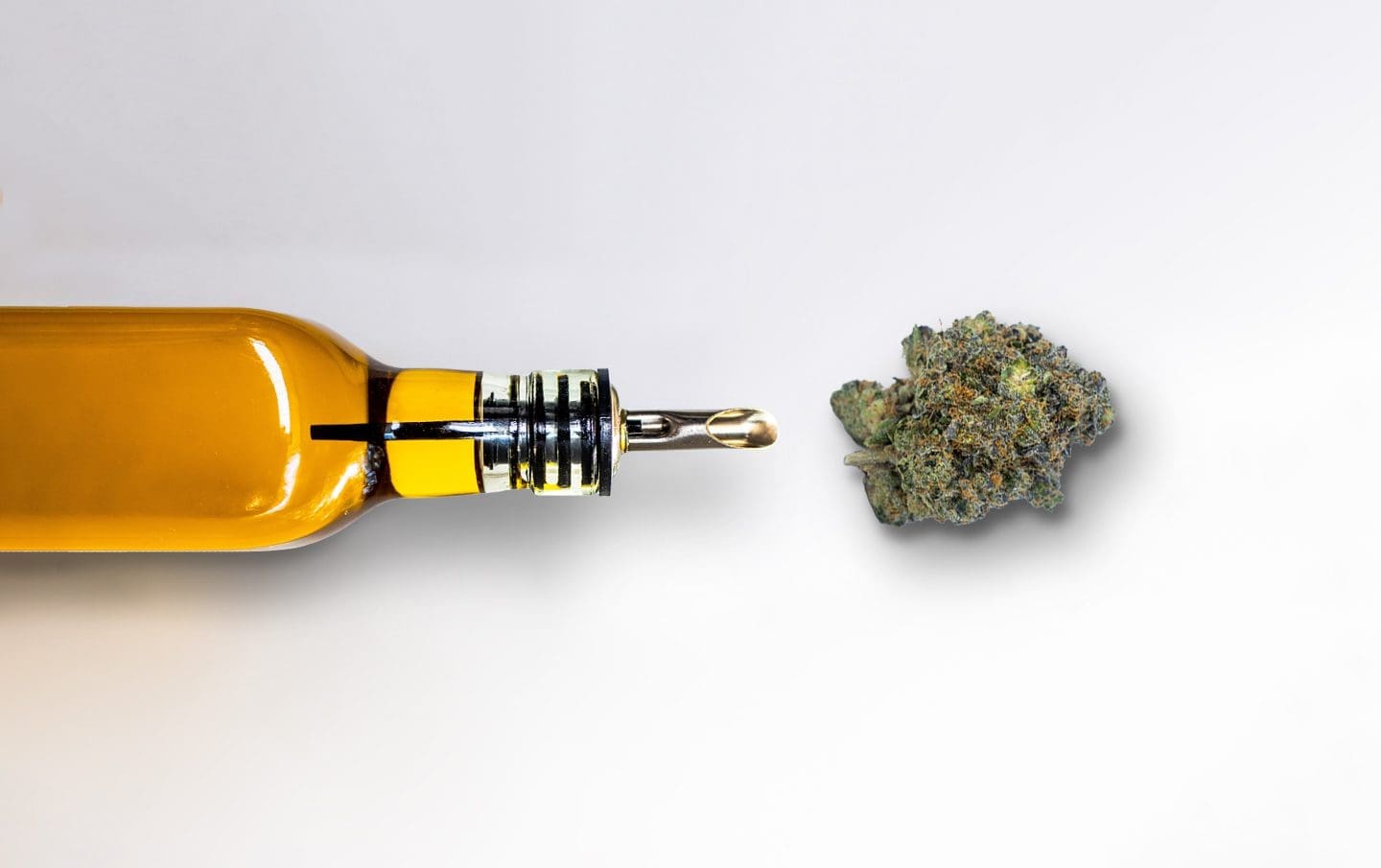 From lasagna to lattes, there is no shortage of tasty and healthy foods you can make with cannabis oil. Check out our favorite cannabis oil recipes.