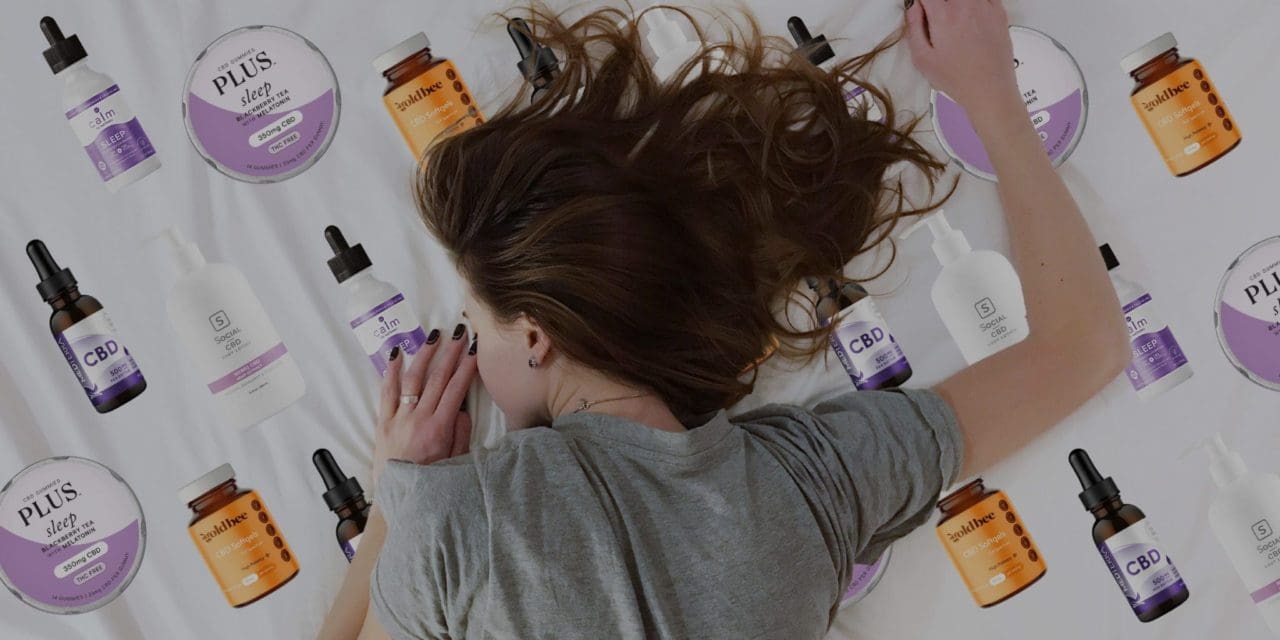 Scientific evidence suggests that cannabidiol (CBD) can help improve sleep quality and reduce insomnia. Learn more about the best CBD for sleep.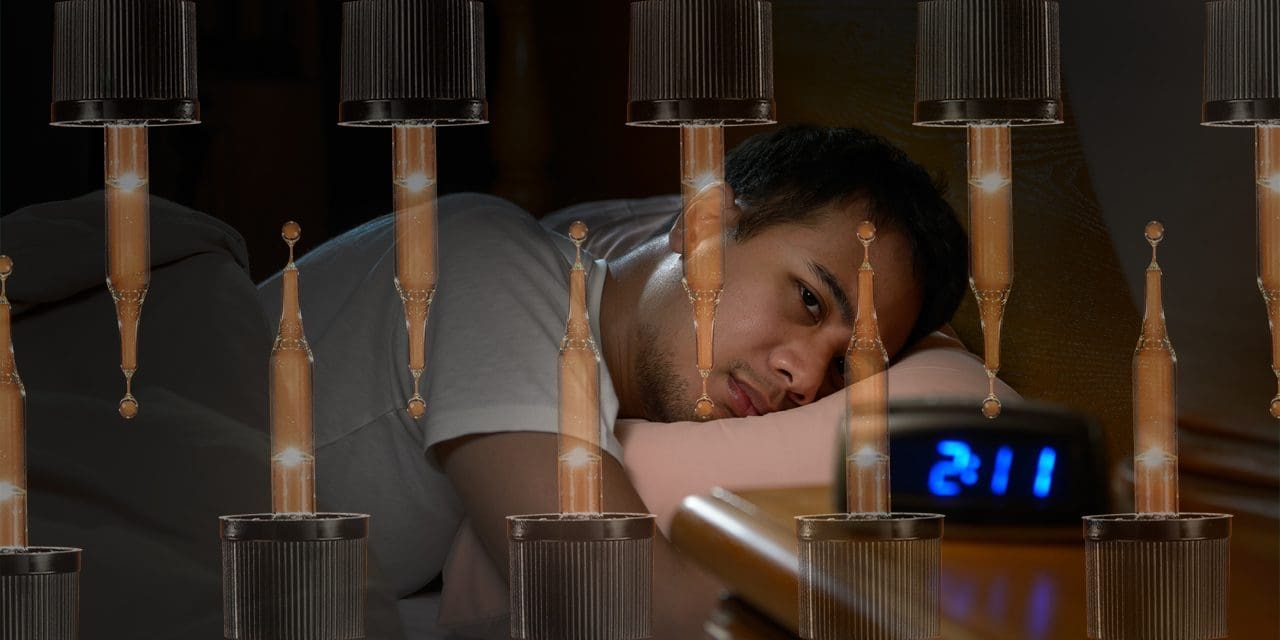 CBD oil is unlikely to cause insomnia and may help you get to sleep, but there are some ways CBD can negatively affect sleep.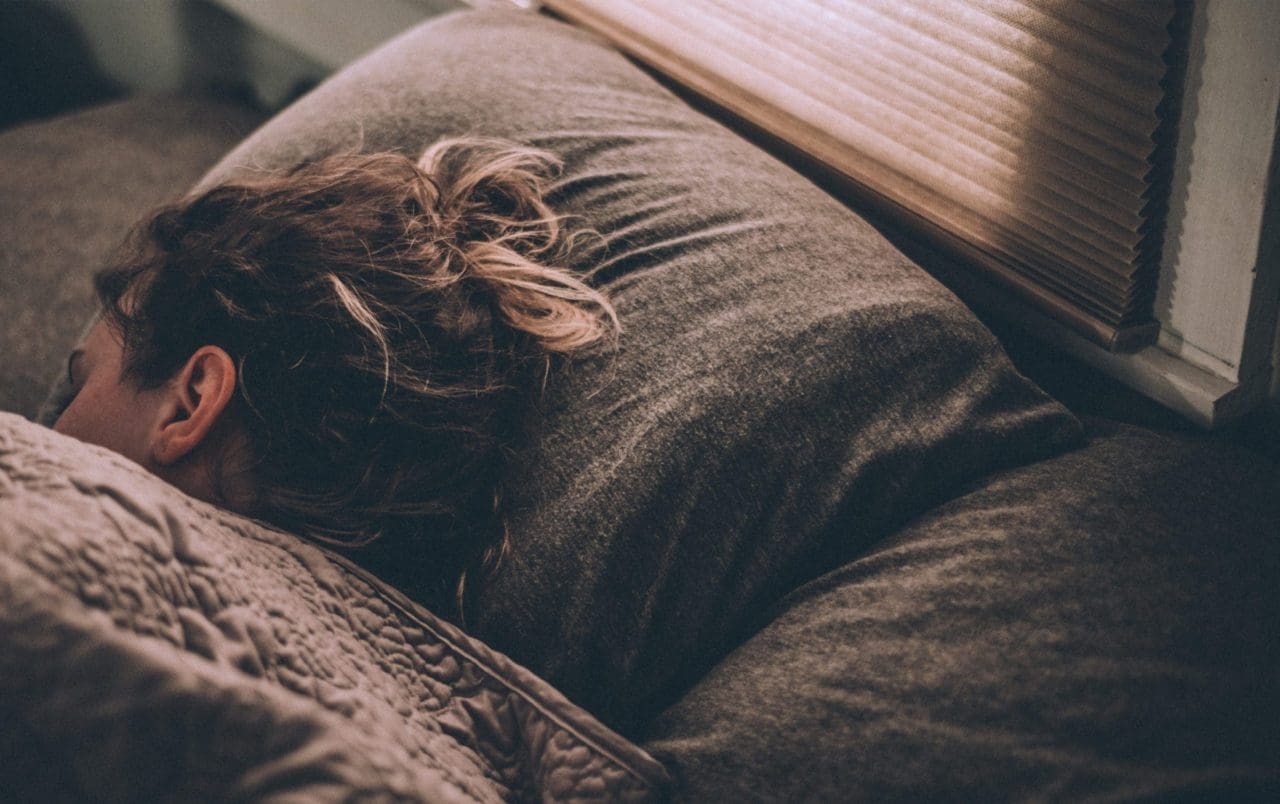 Heavy cannabis users are shown to either sleep too little or too much, according to a new study. Learn what this means for using cannabis for sleep.