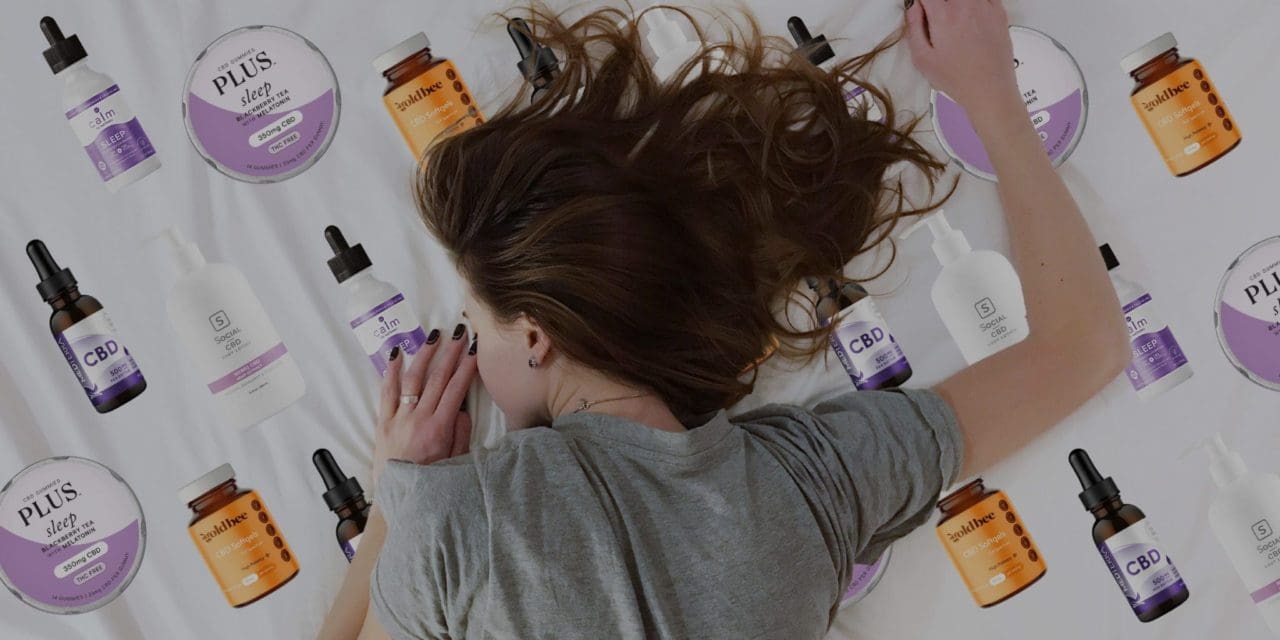 Scientific evidence suggests that cannabidiol (CBD) can help improve sleep quality and reduce insomnia. Learn more about the best CBD for sleep.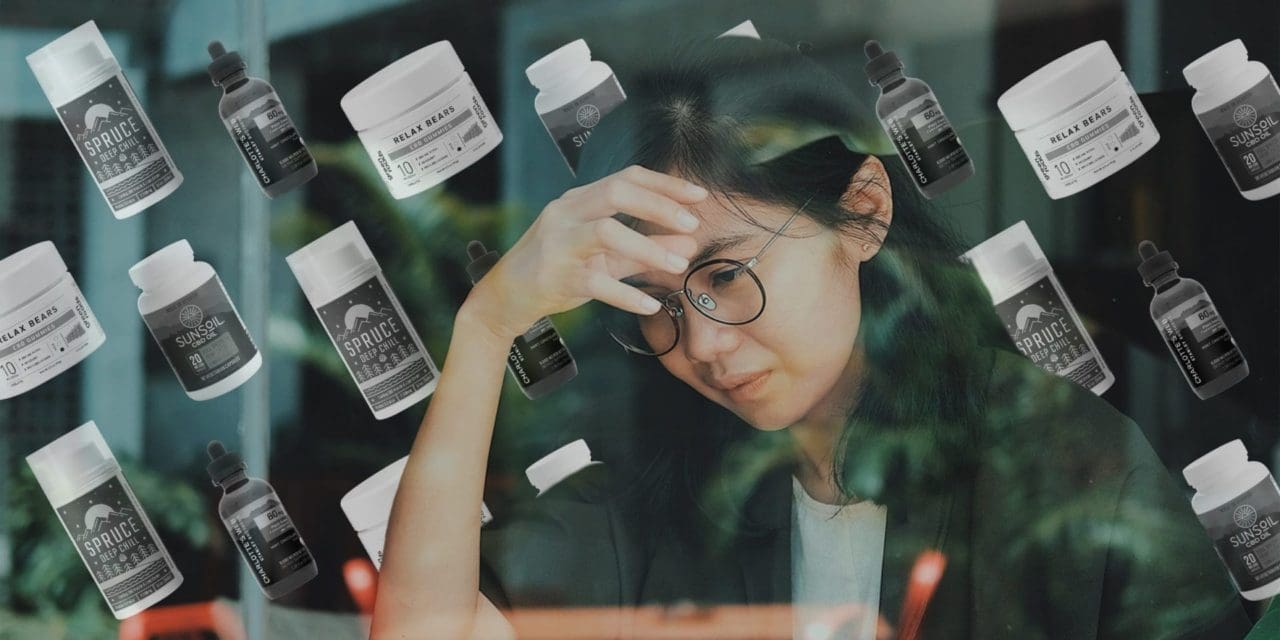 Anxiety is one of the most common mental health problems in the US.. and is often comorbid with depression. Using CBD for anxiety could help reduce symptoms/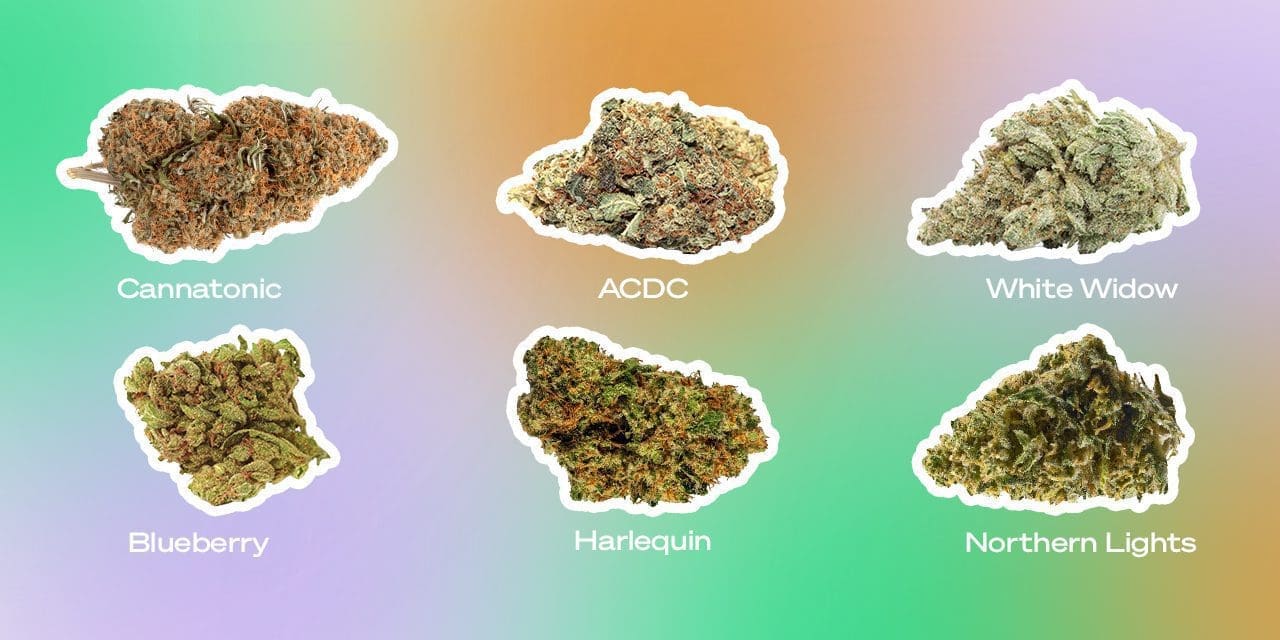 Cannabis reduces pain and inflammation. Some of the best cannabis strains for relieving chronic pain include ACDC, Harlequin and Cannatonic.