Best Cannabis Oil and Cannabis Tincture Products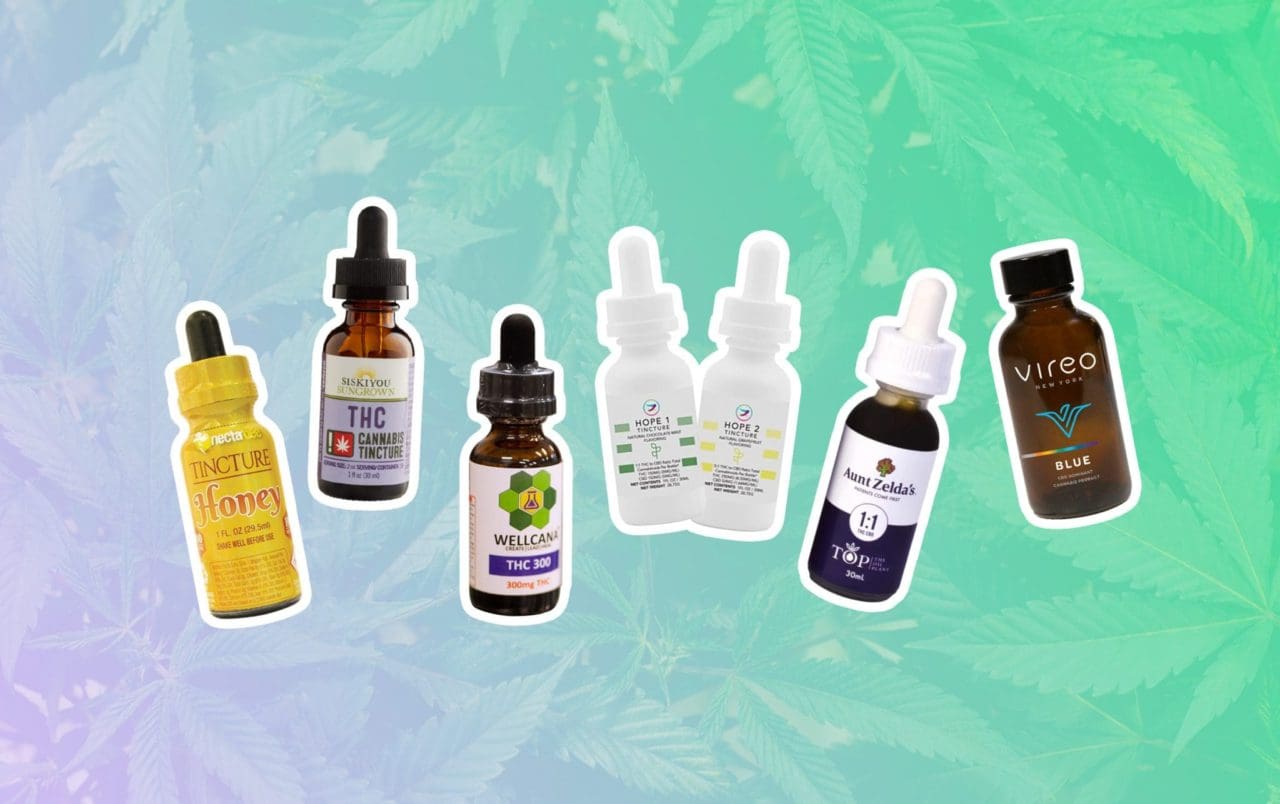 Tinctures and cannabis-infused oils are one of the most approachable ingestion methods, especially when it comes to medical patients. Tinctures have the following advantages:
Easy to ingest – you just need to leave the oil to absorb under the tongue for about 10 seconds and swallow.
There's no need to smoke or vape herbal flower, making it suitable for all age ranges and condition types.
They take effect quite quickly – usually within 30 – 45 minutes.
They are easy to dose due to the graded dropper and the fact that total cannabinoid ratios and milligrams (mg) are given.
Can have long-lasting and powerful effects, but are not as overwhelming and difficult to dose as edibles.
Of course, as with all cannabis products, the best tinctures are tested for any potential contaminants and cannabinoid and terpene content.
Here are some of the best products when it comes to cannabis oils and cannabis tinctures on the market. Of course, everyone is different but these companies conduct thorough testing and have proven results for thousands of users.
The Right Cannabis for You
Not sure which cannabis products are best for you? Meet with a cannabis counselor and get personalized guidance.
Book an Appointment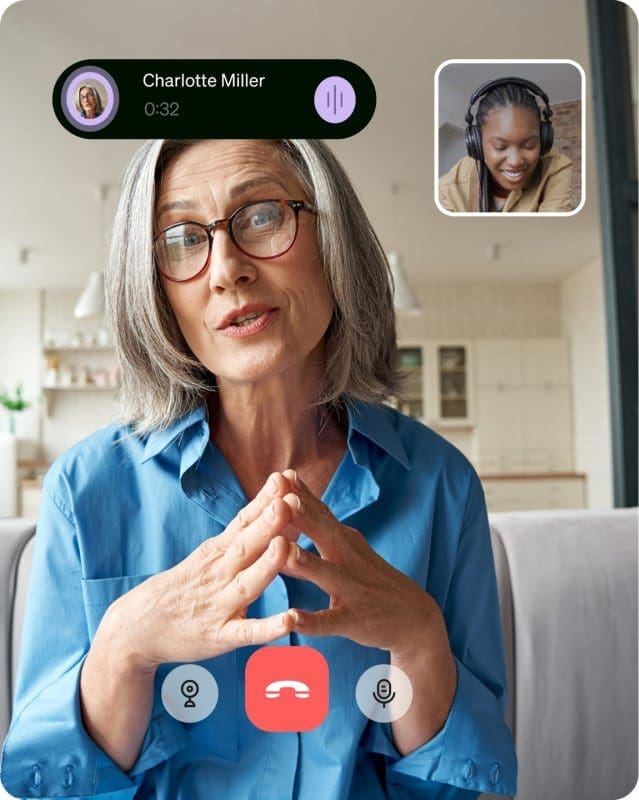 Ilera's Hope 1 and Hope 2 contain a THC:CBD ratio of 1:1 and 5:1 respectively, and are developed specifically with autism spectrum disorders in mind. Their products are available in Louisiana, Pennsylvania, Washington, D.C. and Australia. We like it when companies are willing to take the concept of medical cannabis seriously, and Ilera is certainly one of them. We also like it when companies show their working out, as this is one of the few ways that we can get cannabis legalized (at least medically) not only in the US but throughout the world.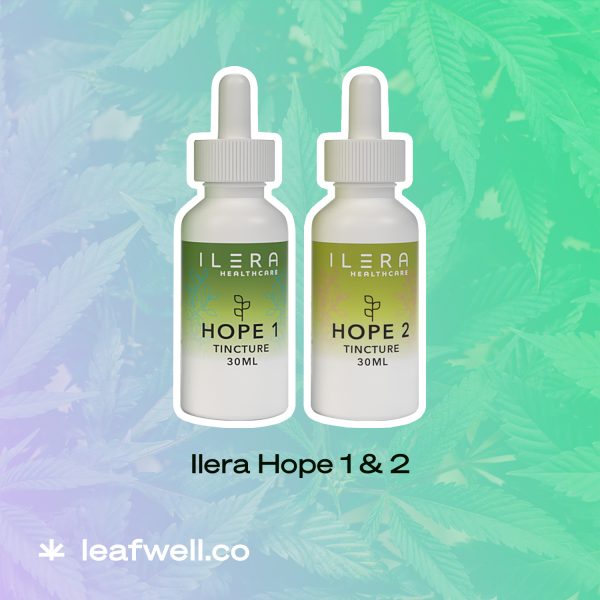 Mara Gordon, Founder of Aunt Zelda's, has long championed taking a scientific approach to cannabinoid-based medications. In fact, she is now on the advisory board for Zelira as well, which is great news! Aunt Zelda's has a wide range of THC:CBD formulations available to buy, and they specialize in creating strain-specific, full-spectrum canna-olive oil infusions. Unfortunately, Aunt Zelda's products are only available in California for now.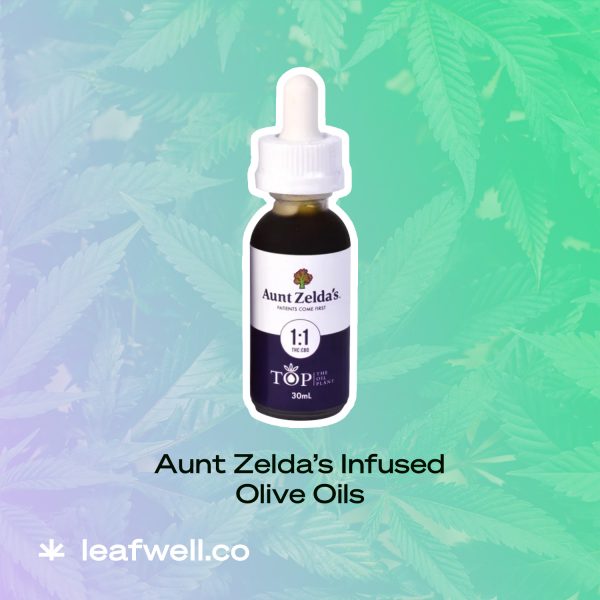 TGS's honey-flavored tincture is a prize-winning product from Colorado that could be useful for the treatment of chronic pain, cramps and inflammation. Each bottle contains 100 mg of tetrahydrocannabinol (THC), and its flavor makes it pleasant to add to hot drinks and beverages.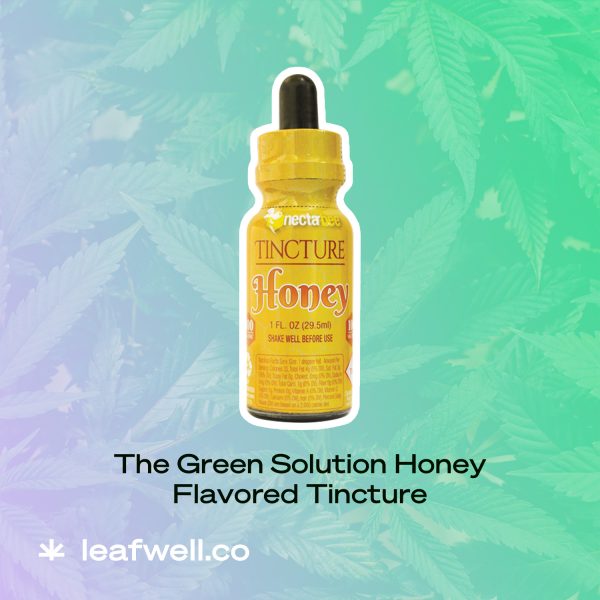 Wellcana is a Louisiana-based company making tinctures with patients in mind, and we have put their 1:1 300 mg THC to 300 mg CBD product "Balanced" and their high-strength "THC 600" on this list because we understand that some patients are in need of high doses of THC (e.g. extreme chronic pain due to cancer or Crohn's disease). Wellcana's carrier oil is MCT oil, which is usually derived from coconuts. Its effects will likely be potent, but this can make microdosing cost-effective, as much less is needed to achieve a desired effect.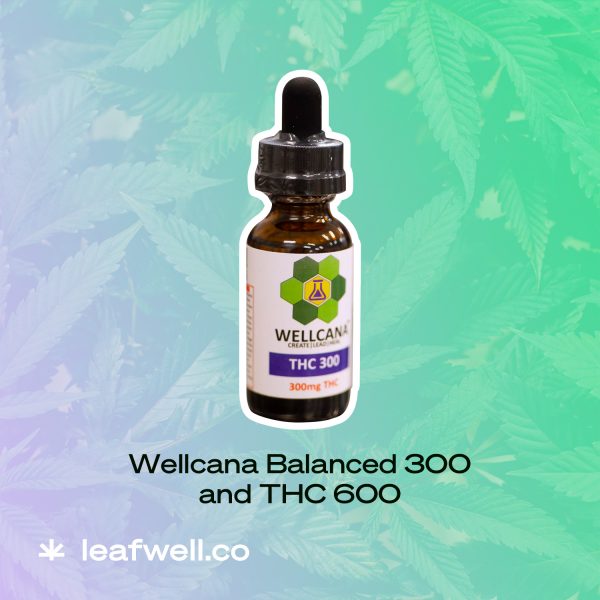 Whether it's a CBD-rich, THC-rich or 1:1 tincture you want, Siskiyou has it. Like most cannabis companies working with THC-rich formulas, Siskiyou's cannabis-based range is only available in a single state, in this case Oregon, where the company's tinctures have been a consistent best-seller. Their tinctures use high-quality, organic cannabis, which certainly explains why so many people enjoy them.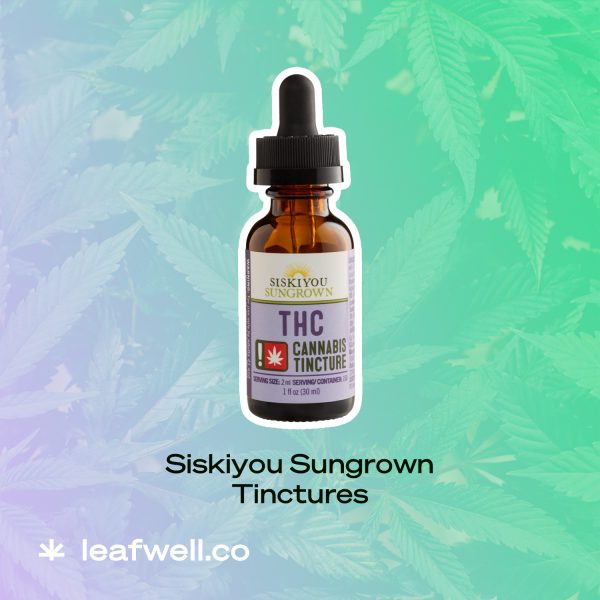 Vireo has taken an interesting approach to how they label their products, going not only by ratio but also color. This sort of color-coding can make it easier to identify specific ratios, meaning that the chances of confusion with products and, for those utilizing multiple ratios, dosing regimens. Their range includes the CBD:THC 19:1 Indigo, CBD:THC 6:1 Blue, the high THC:CBD 19:1 Red, the THC-rich but less potent THC:CBD 6:1 Yellow, and the equal ratio 1:1 CBD:THC Green. Vireo's products are available in New York.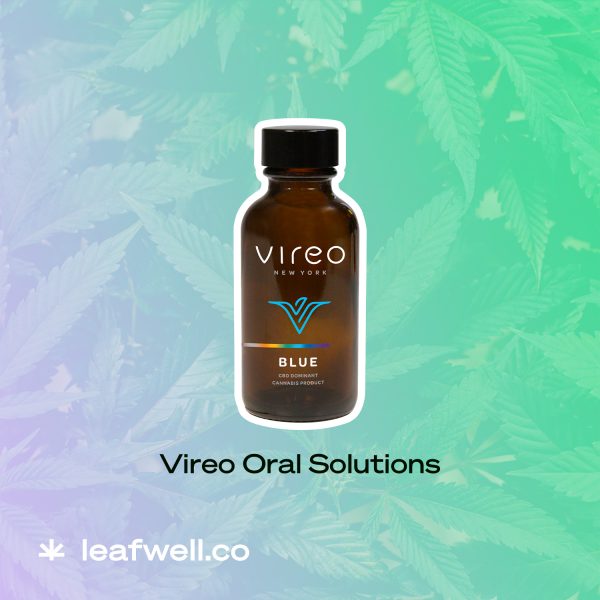 Finding the Best Medical Marijuana Tinctures
We hope that the above list provides a suitable and wide enough range of tinctures that may be useful to you. These are just some of the amazing products out there, and we know that individual states have some great local producers, so we are just capturing just a handful of the better ones from the more mature or medically-driven markets. You may well find a product that is far more useful for you that is not on this list.
All we ask is that you ensure the product is as safe and contaminant-free as possible, and that you start off slow-and-low! Oh, and for those who want to make their own, it is certainly possible to do so!
Got a favorite cannabis oil or tincture product? Drop it in the comments below and share the love with other medical cannabis users.
Get Your Medical Card
Connect with a licensed physician online in minutes.