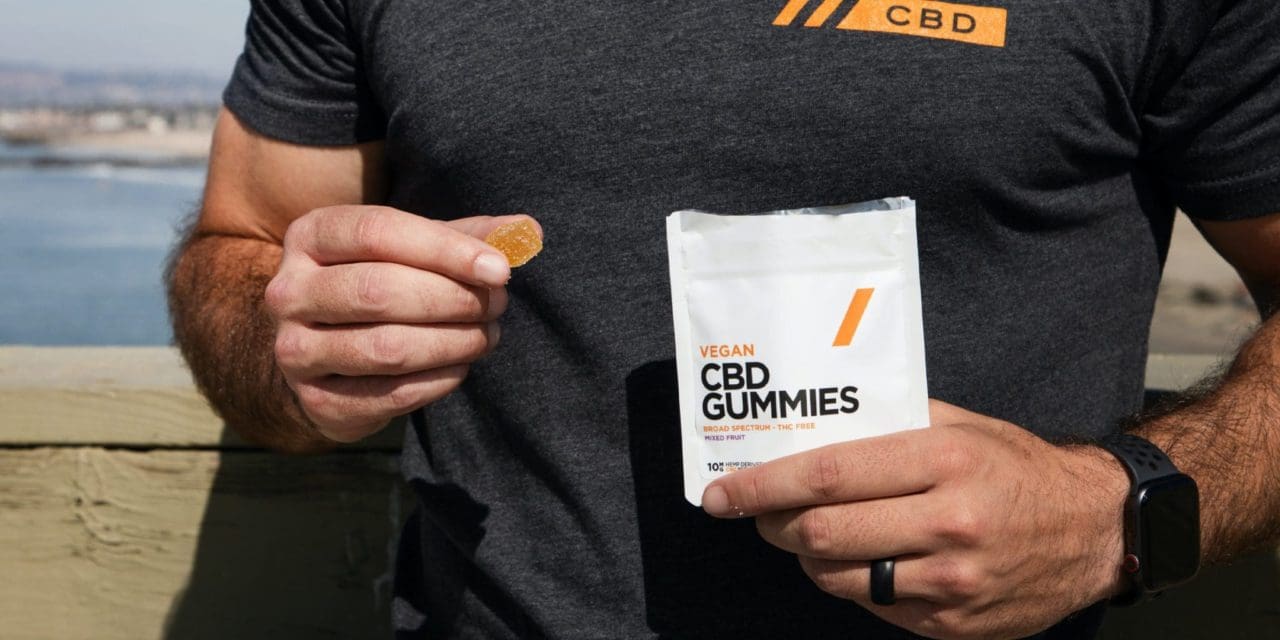 Cannabidiol (CBD) is stored in fat tissues and stays in the body for approximately one month or 30 days. However, different factors influence how long CBD stays…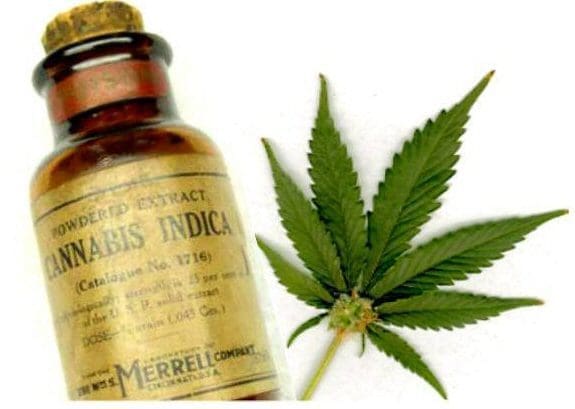 What is the best way to choose and dose cannabis tinctures? Learn what a cannabis tincture is and how to find the best one for you.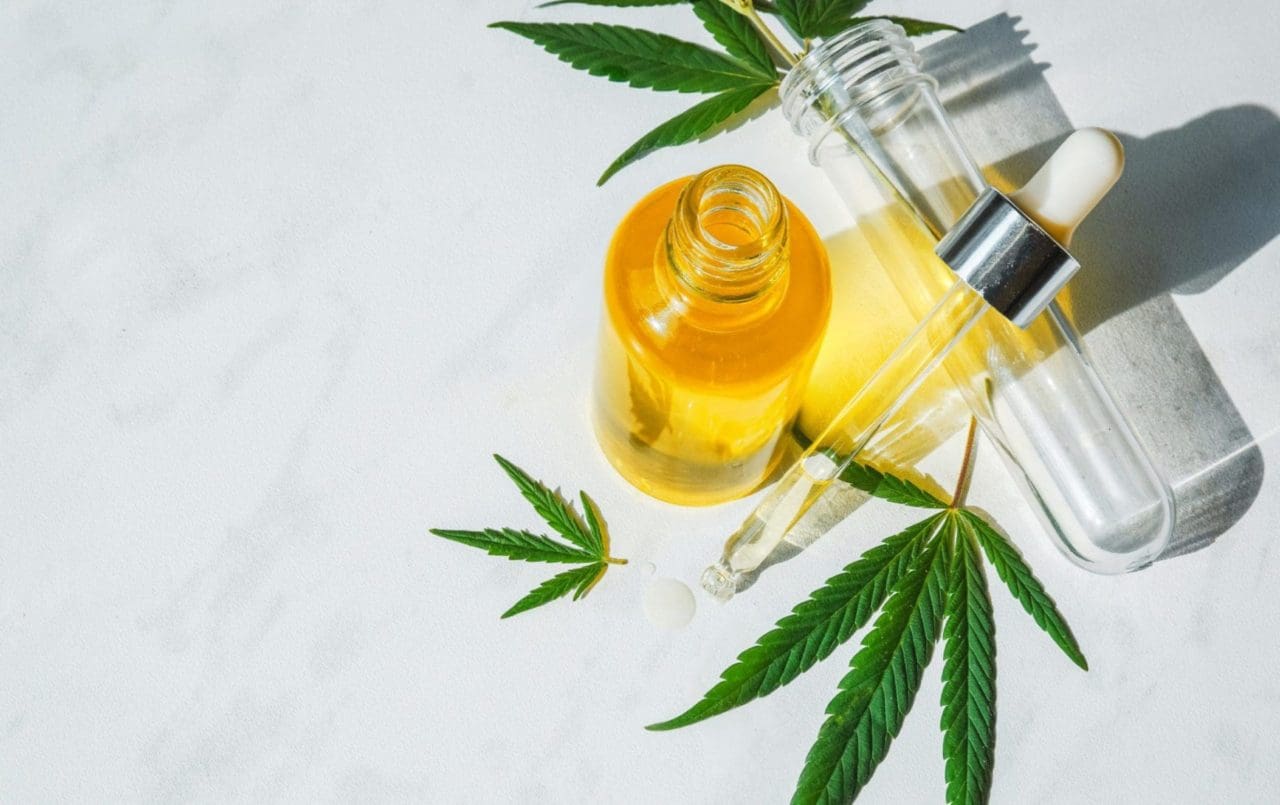 Making cannabis tinctures at home is easier than you think. Get the step-by-step instructions for making cannabis tinctures in your own kitchen with our guide.