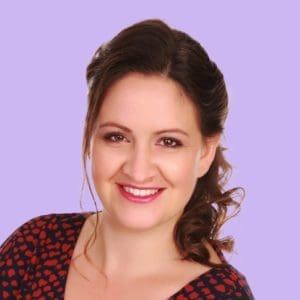 I'm helping Leafwell scale without compromising the customer experience.
Ruth Lemon
VP of Operations
About
Ruth Lemon has worked in Cambodia and Australia, gaining experience in the non-profit sector, education and international development, and digital marketing. Ruth is helping Leafwell to scale without compromising the customer experience and seeks to create a frictionless customer journey.
She believes Leafwell is improving access to and understanding of a valuable medical alternative. Unlocking the therapeutic potential of cannabis is a team effort which will provide millions with the knowledge and understanding they need to use cannabis for themselves, to its full and versatile potential.
About us
Leafwell connects you to a licensed physician in your state to get you certified for medical cannabis.
About Us