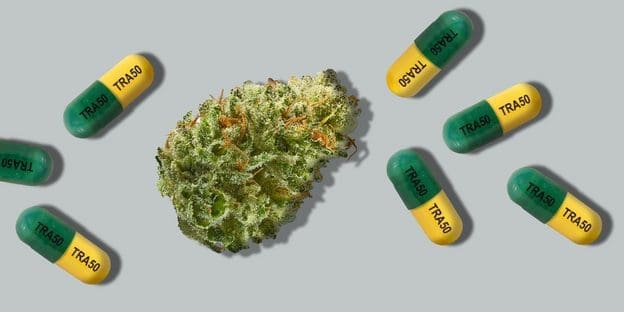 Research on interactions between tramadol and marijuana is lacking, but cannabis could be a potential replacement for the medication.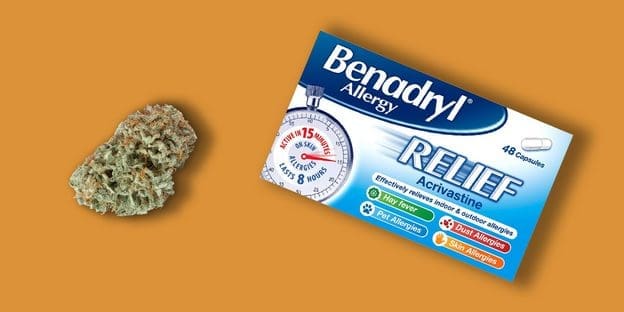 Mixing marijuana with the antihistamine Benadryl (diphenhydramine) can have several positive and adverse effects.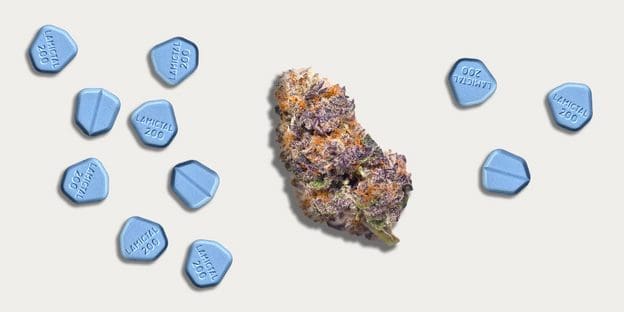 Marijuana and Lamictal have some known interactions, so it's best to consult your doctor before using them together.