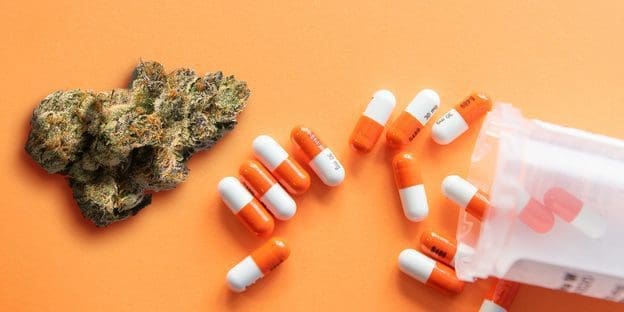 Marijuana is commonly used by those with ADHD. Read on to learn if using marijuana if you have ADHD is safe and beneficial.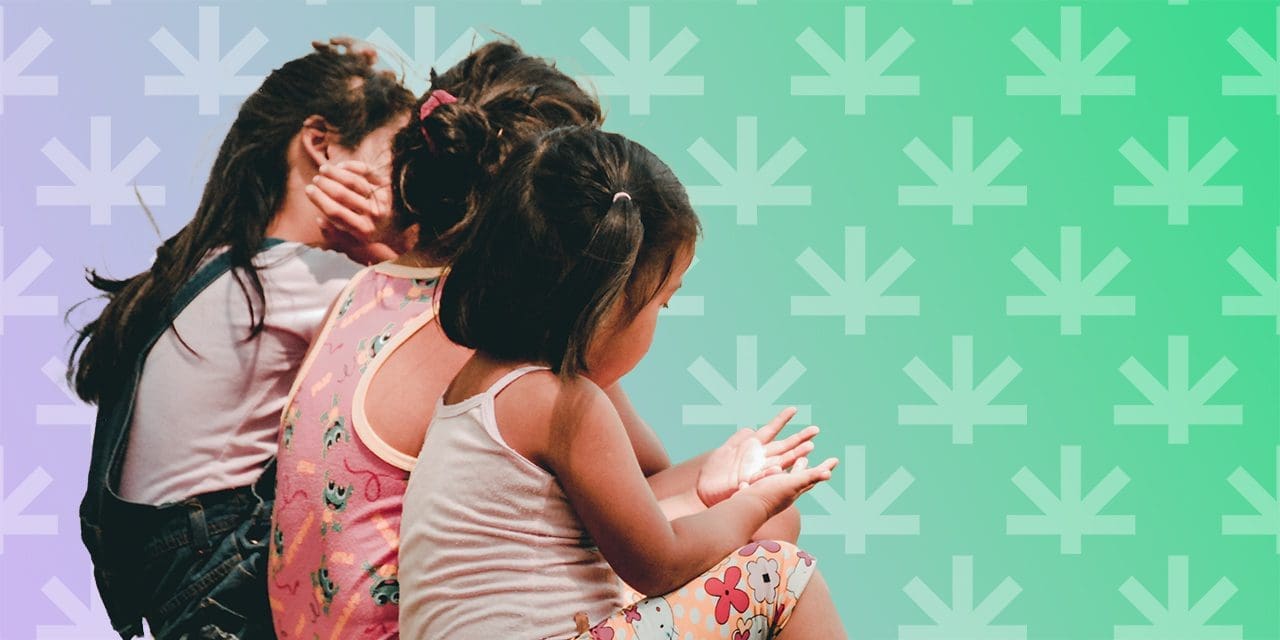 Medical marijuana as a medication for children is a controversial subject, but cannabis may be a safer alternative to many other medications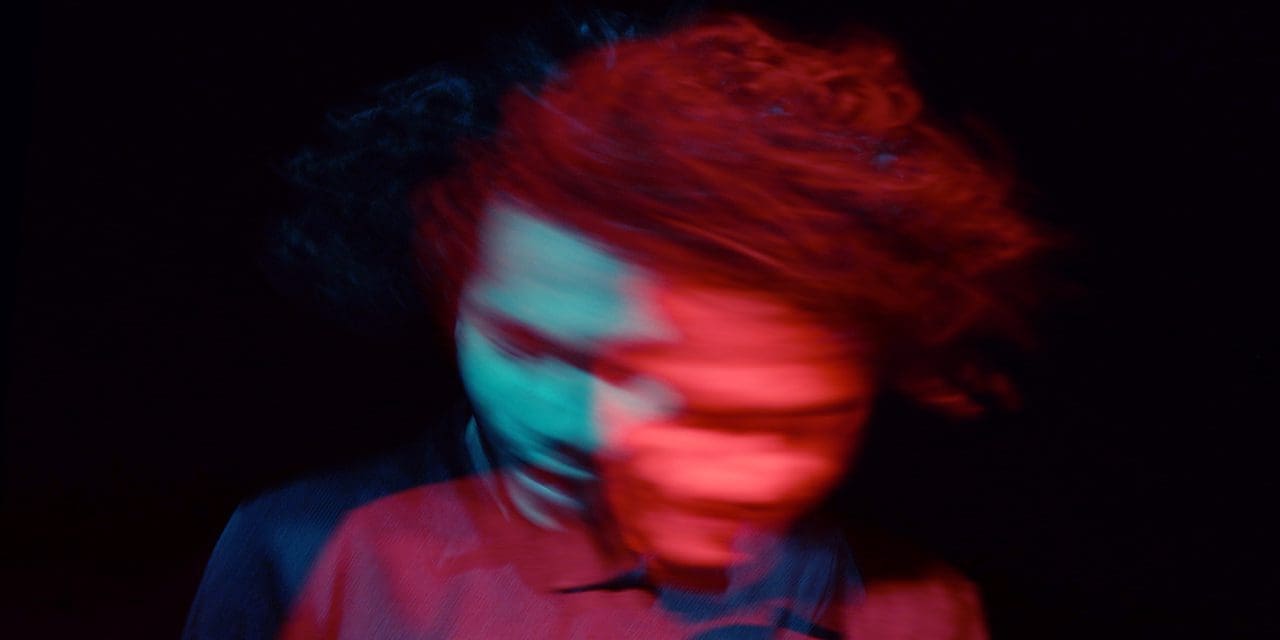 Some research suggests that cannabis and CBD may help break some drug addictions, but it's highly reliant on which type of drug is being abused.