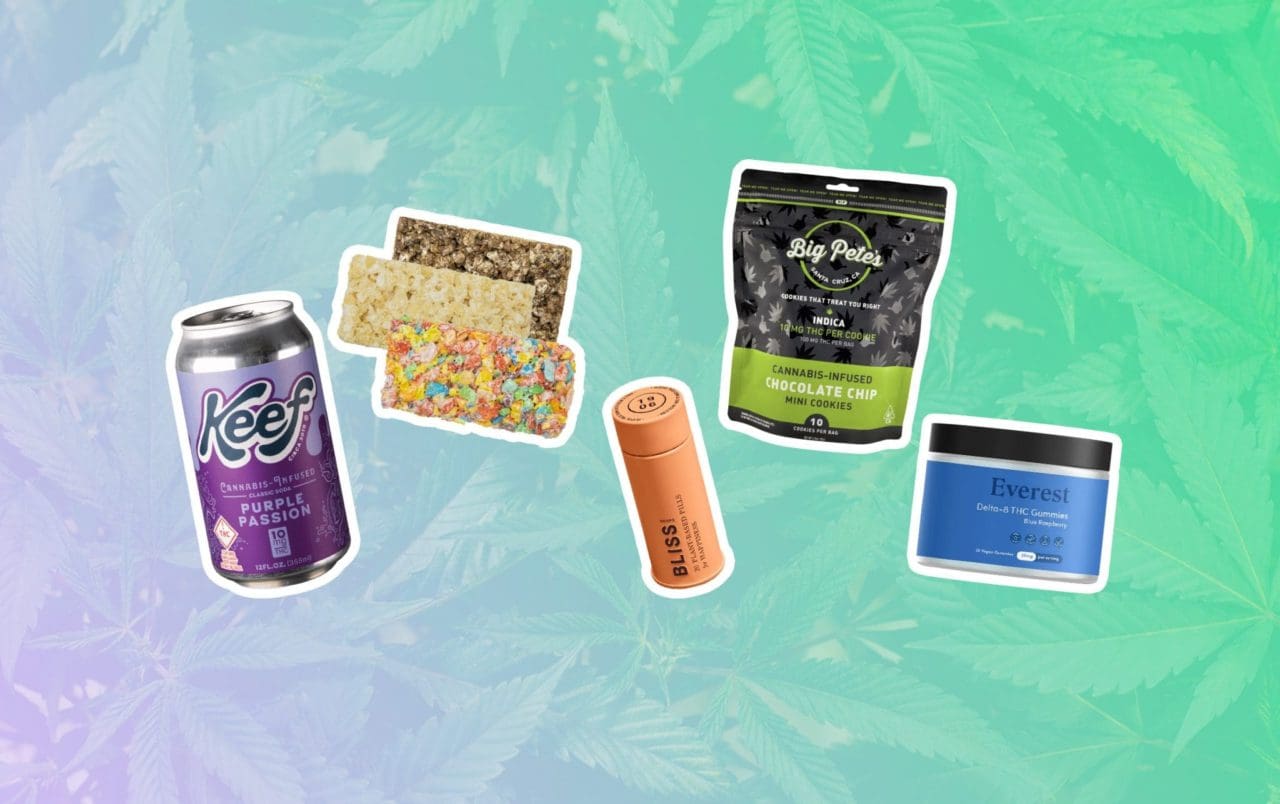 From gummies to soda, there is a type of edible for every taste and need. Check out our five favorites and try some today.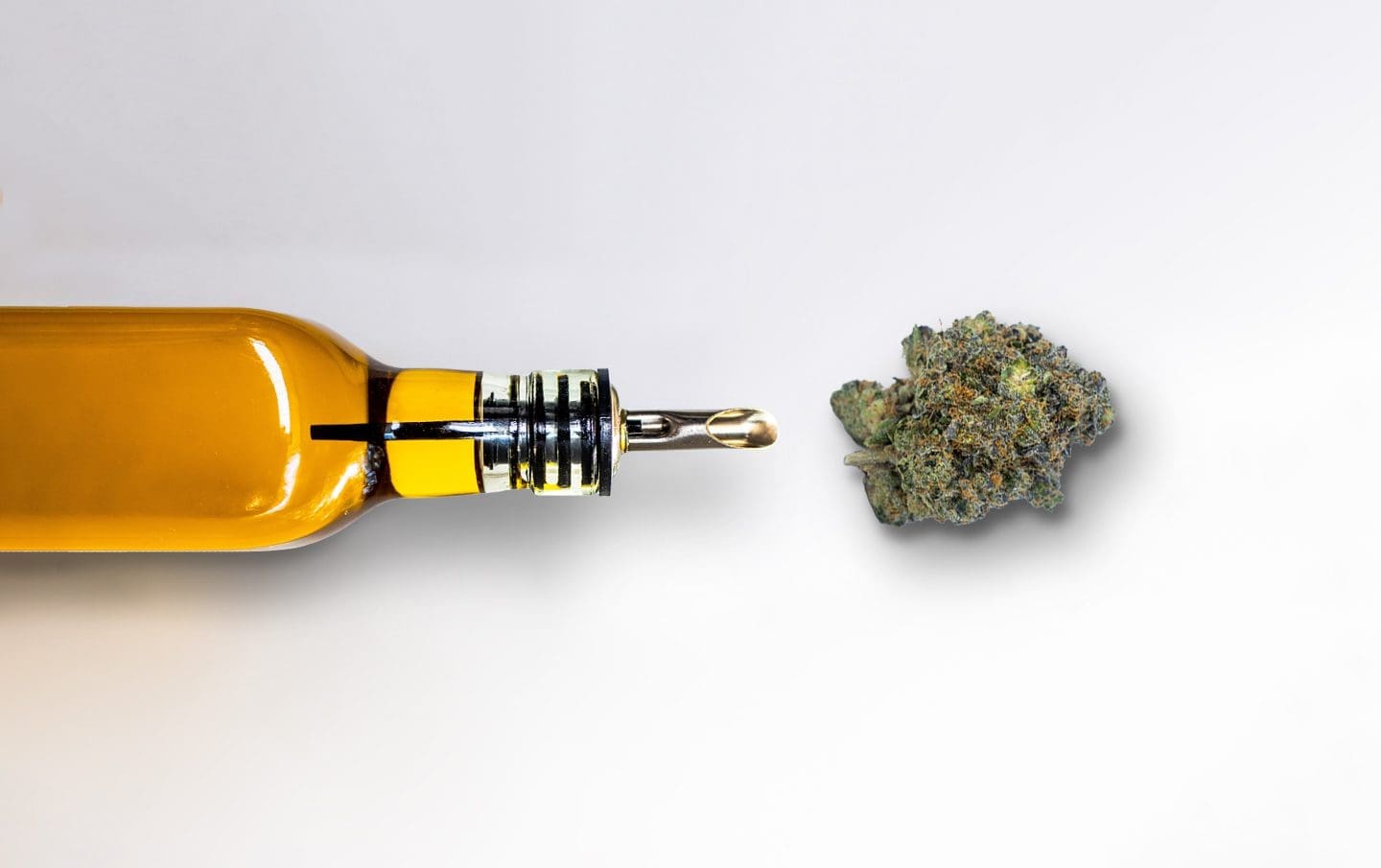 From lasagna to lattes, there is no shortage of tasty and healthy foods you can make with cannabis oil. Check out our favorite cannabis oil recipes.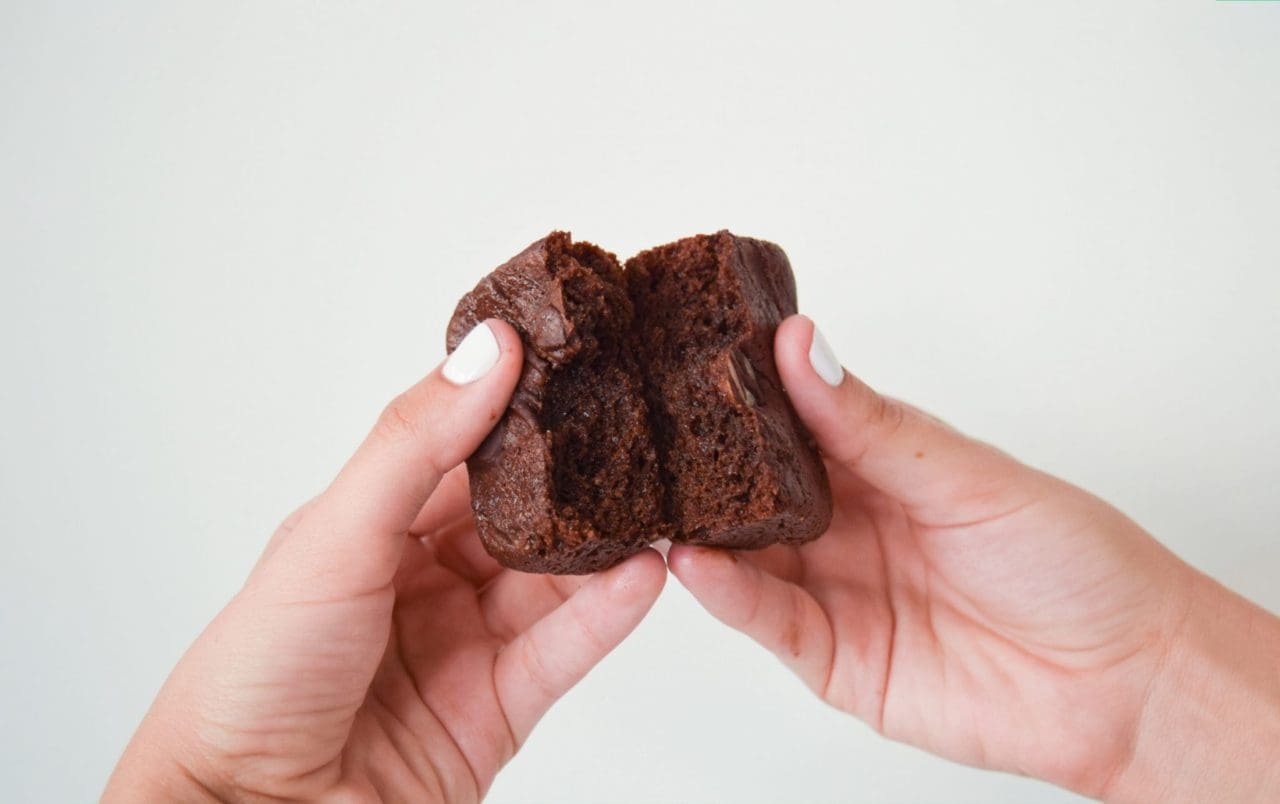 How do you dose cannabis edibles? Learn how to figure out the right amount of edibles to consume for you, and get additional tips.