5 Black-Owned Cannabis & Hemp Companies We Love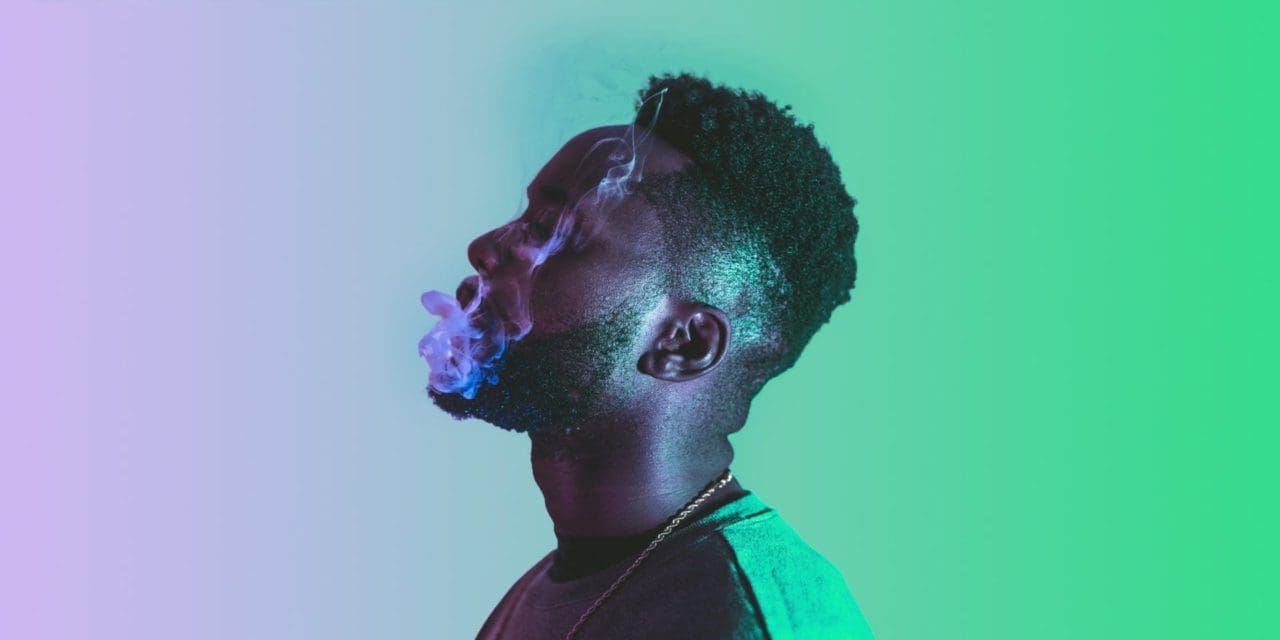 Black entrepreneurs are reshaping social equity with thriving Black-owned cannabis businesses in New York, California, and everywhere. Meet five cannabis entrepreneurs in the Black community advancing social justice in the cannabis space. 
Ball Family Farms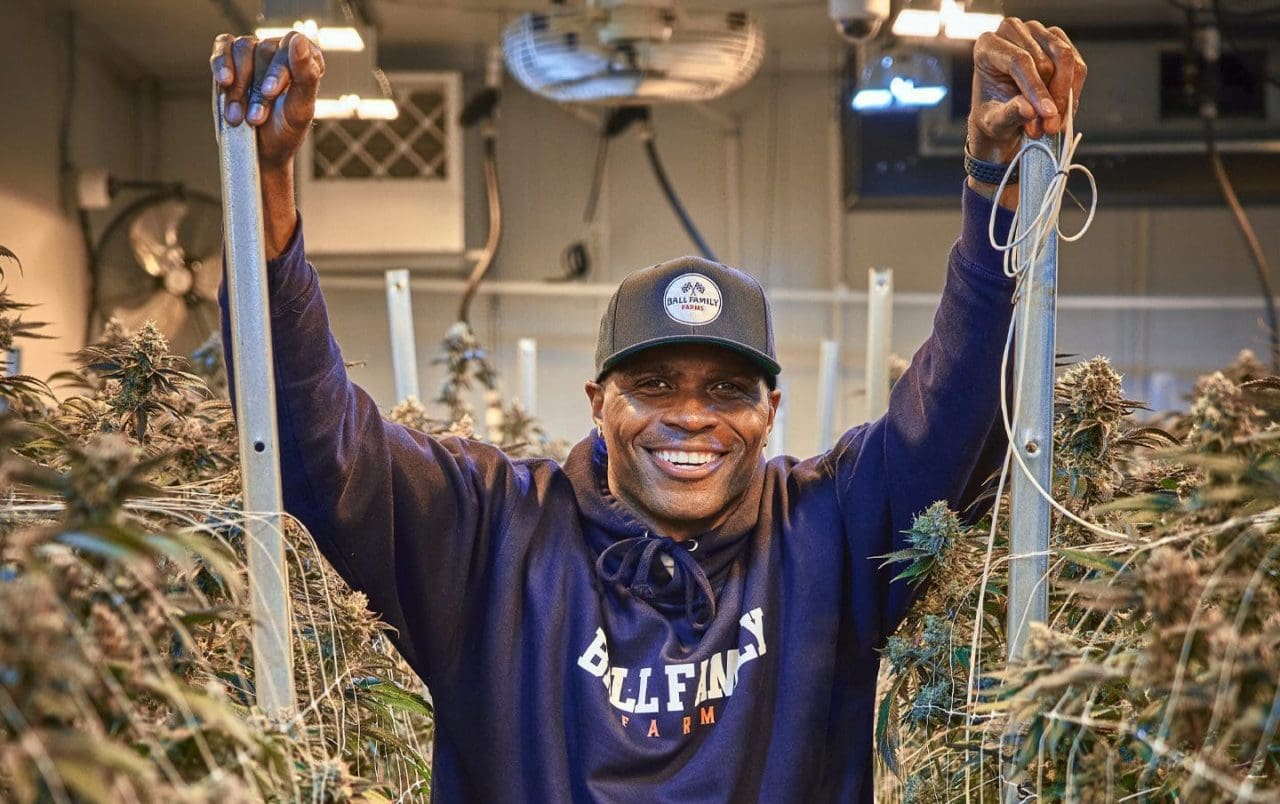 Ball Family Farms operates out of Los Angeles, California, and was one of the first companies to benefit from the Department of Cannabis Regulation's Social Equity Program. The program was designed to help prospective minority business owners succeed in the industry. Ball Family Farms CEO and founder Chris Ball says the program has great potential but fails to provide everything needed to help business owners succeed.
All this aside, Ball was successful and has investigated expanding from California to Oklahoma City. Ball put himself through college by selling marijuana as a teen and young adult. After graduating from UC Berkeley, he played in the NFL for the San Francisco 49ers and then played with the Canadian Football League.
While in Canada, he learned to grow cannabis, and working with OG cultivator "Mr. Miyagi," he took a 14-light grow room to a 60-light grow facility. Ball Family Farms is still growing despite the uncertain times of the pandemic.
Chris Ball shared with Leafwell, "There needs to be some assistance, financial aid, or tutors; some direction to help social equity applicants get to where they need to be and teach them how to run their cannabis business. And they don't have it right now. I liken it to my scholarship to play football at UC Berkeley; had Berkeley just given me a scholarship and admittance to the school but didn't give me money for books, food, somewhere to live, and tutors. Well, then, I wouldn't have been very successful at college. I wouldn't have made it through."
Follow Chris and Ball Family Farms on Instagram, Facebook, and YouTube.
Fruit Slabs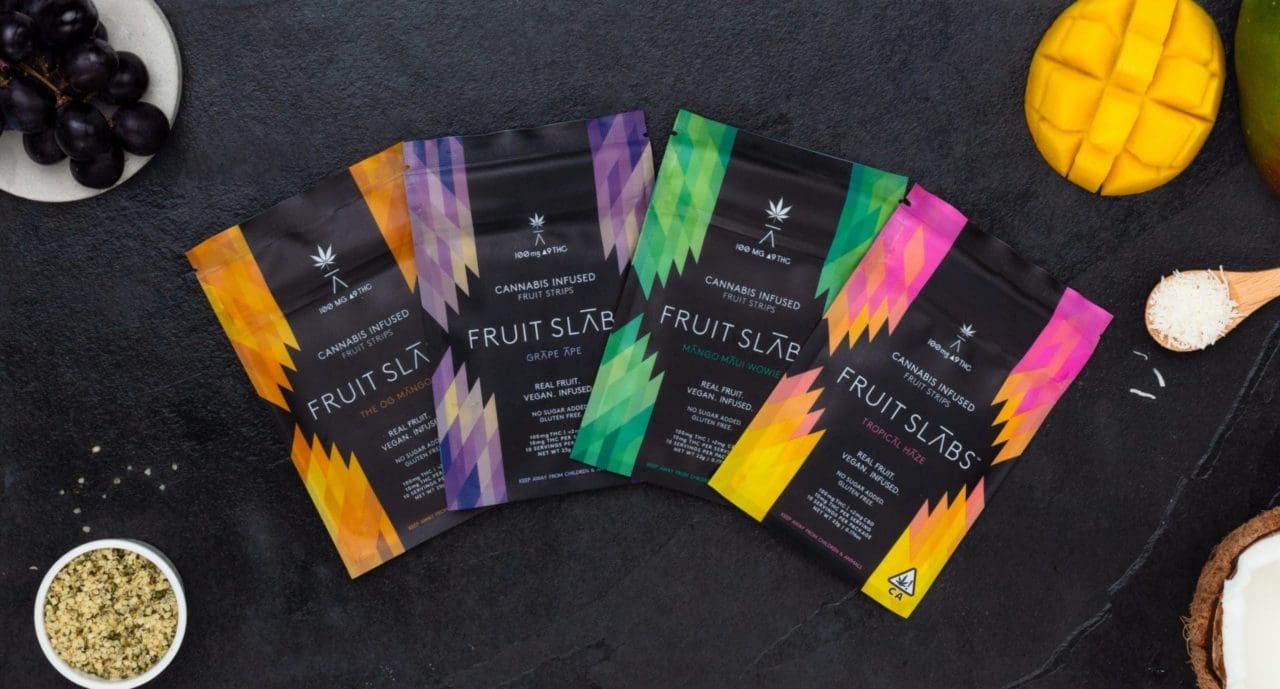 If you enjoyed Fruit Roll-Ups or other tasty types of fruit leather during your childhood, Fruit Slabs' products might make you nostalgic. California-based brand Fruit Slabs whips up vegan hemp-infused snack products in flavors like OG Mango and Grape Ape. Each sweet edible fruit slab is all-natural and contains five or fewer ingredients. 
Owner Maggie Wilson bought the Fruit Slabs brand in 2020, turning the established name into a Black-owned company. Today, Fruit Slabs' sustainable mission is clear: "Our mission is to continue to create a space for the health-conscious consumer within the medical and adult-use cannabis arena. We believe that cannabis is a vital resource, a lifestyle enhancer, and shouldn't be combined with other products that create inflammation which create other medical issues that we know sugar, corn syrup, and artificial colorings contribute to."
Wilson emphasized, "Without any added sugars, artificial ingredients, pectin, gelatin or animal parts, and made using sustainably sourced organic fruit sources and packaged in biodegradable pouches, Fruit Slabs are not only safe for all diets and dietary restrictions, but also for the planet."
Exciting product additions are on the horizon for 2022. Wilson revealed, "The release of Sour Slabs will debut with the signature Aqua-Melon which is a sour watermelon flavor and remains the same high-quality product without any added sugar."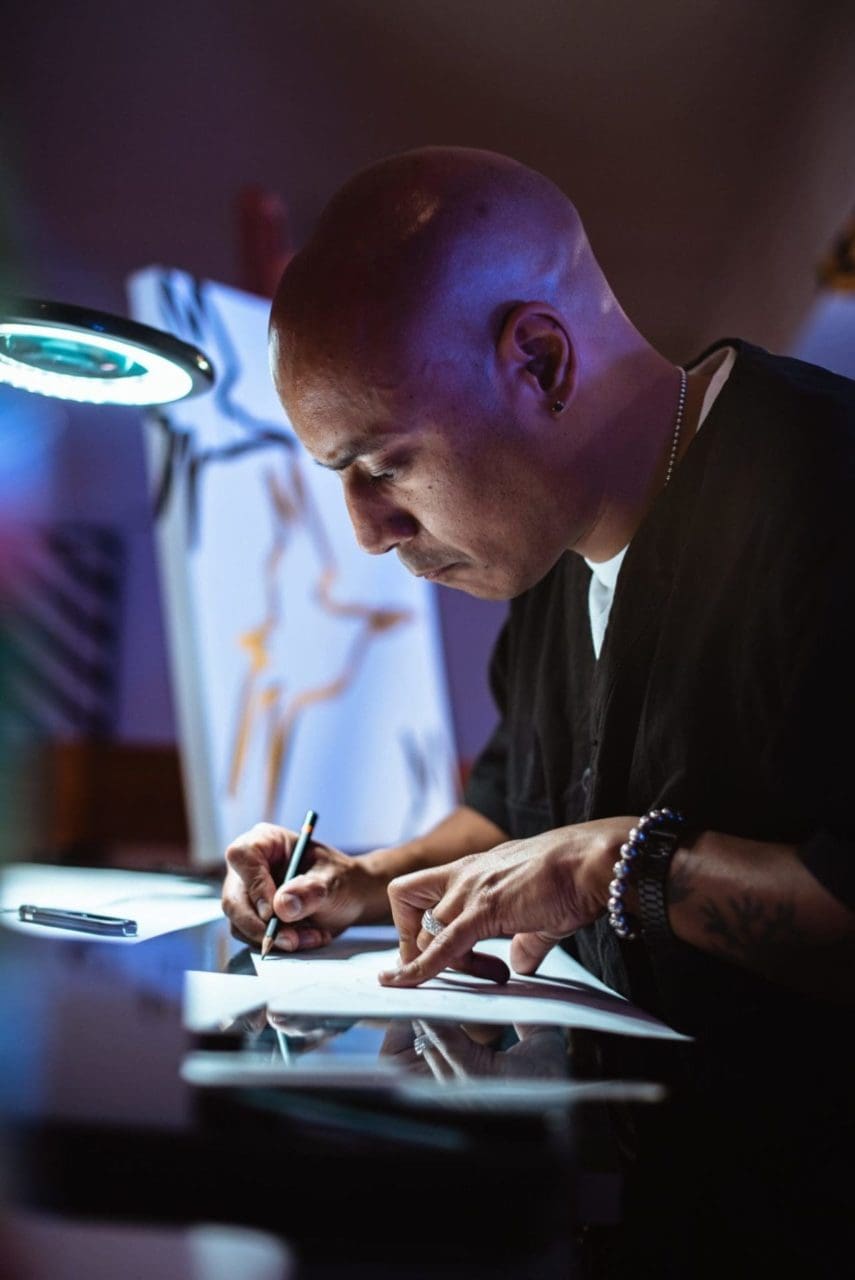 Based in Toronto, Canada, TOQi is a subsidiary of Twenty2b Inc., an award-winning product design studio exploring the intersection of art, design, and technology. 
TOQi owner Drew Henson shared, "TOQi's mission is to elevate the cannabis experience, and we do that by creating elegantly designed premium products with cutting-edge technology. While we currently focus on vaporizers, such as our flagship 510 Wireless Vaporizer (the industry's only wirelessly charging vape) and our Dab Cartridges, we'll expand our offerings to meet the changing needs of cannabis users."
Beyond high-tech cannabis products, Henson and TOQi are working to provide a better future for entrepreneurs in the Black community. Henson elaborated, "At TOQi, we're passionate about providing a future for people harmed by previous prohibition laws. That's why we're partnering with Cannabis Amnesty to work to expunge minor possession charges from the hundreds of thousands of people, primarily Black and Indigenous, who prohibition laws have harmed."
TOQi is also concerned with the ongoing legal issues facing cannabis business owners. Henson explained, "While companies like ours can thrive in today's legal market, many people have these minor charges remaining on their records, preventing them from truly moving forward. This is a serious issue both in Canada and in the United States. Through our work with Cannabis Amnesty, we hope to keep this conversation in the spotlight and build a coalition with other companies to expunge records."
FLWID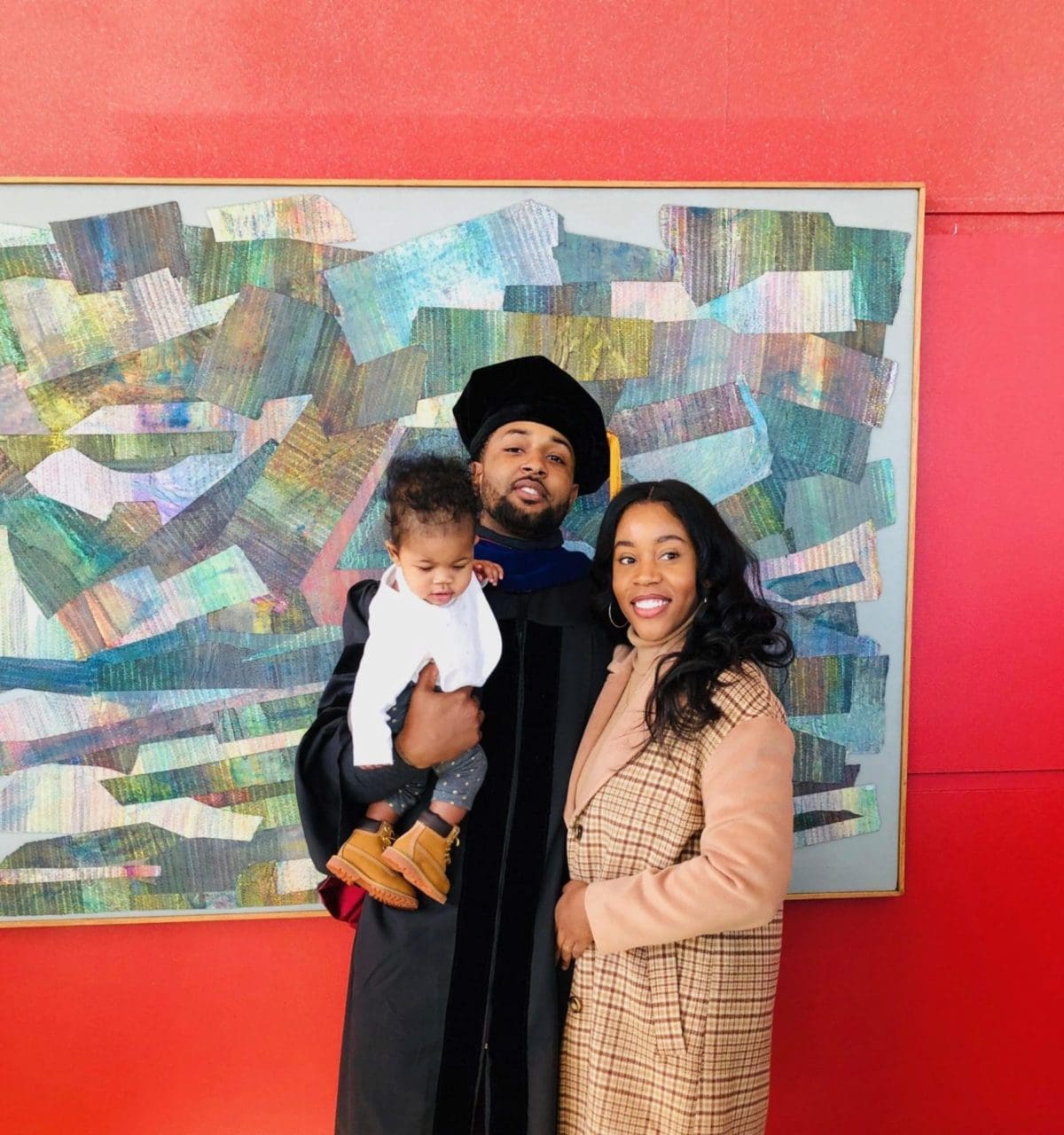 FLWID (pronounced "fluid") is a complete self-care store offering a line of skincare products and pampering kits powered by the hemp plant. Co-owner Olivia Kirksey discovered stress relief in CBD products when the pandemic began in 2020. 
Regarding the timely origins of her company, Kirksey said, "The current mental health crises we are experiencing due to COVID-19 and its effects on the many aspects of life inspired us to start FLWID. Life is a fluid process that often requires us to adapt to change. A mind and body dominated by stress cannot reach its full potential."
Kirksey is a firm believer in the healing power of the cannabis plant, underscoring, "Cannabis, specifically full-spectrum CBD, offers many benefits as it has been shown to provide relief from anxiety, pain, sleeplessness, and skin conditions like acne, eczema, and psoriasis."
With bold expansion plans, Kirksey encapsulated her brand's overarching mission, "Our ultimate goal with FLWID is to help people improve their mental health and expand from an e-commerce brand to have physical stores nationally in the western and southern regions of the U.S. With our research background, our vision is to build a cannabis research center that explores and advances what we know about cannabis and the many ways it benefits us in our daily lives." 
Half Day CBD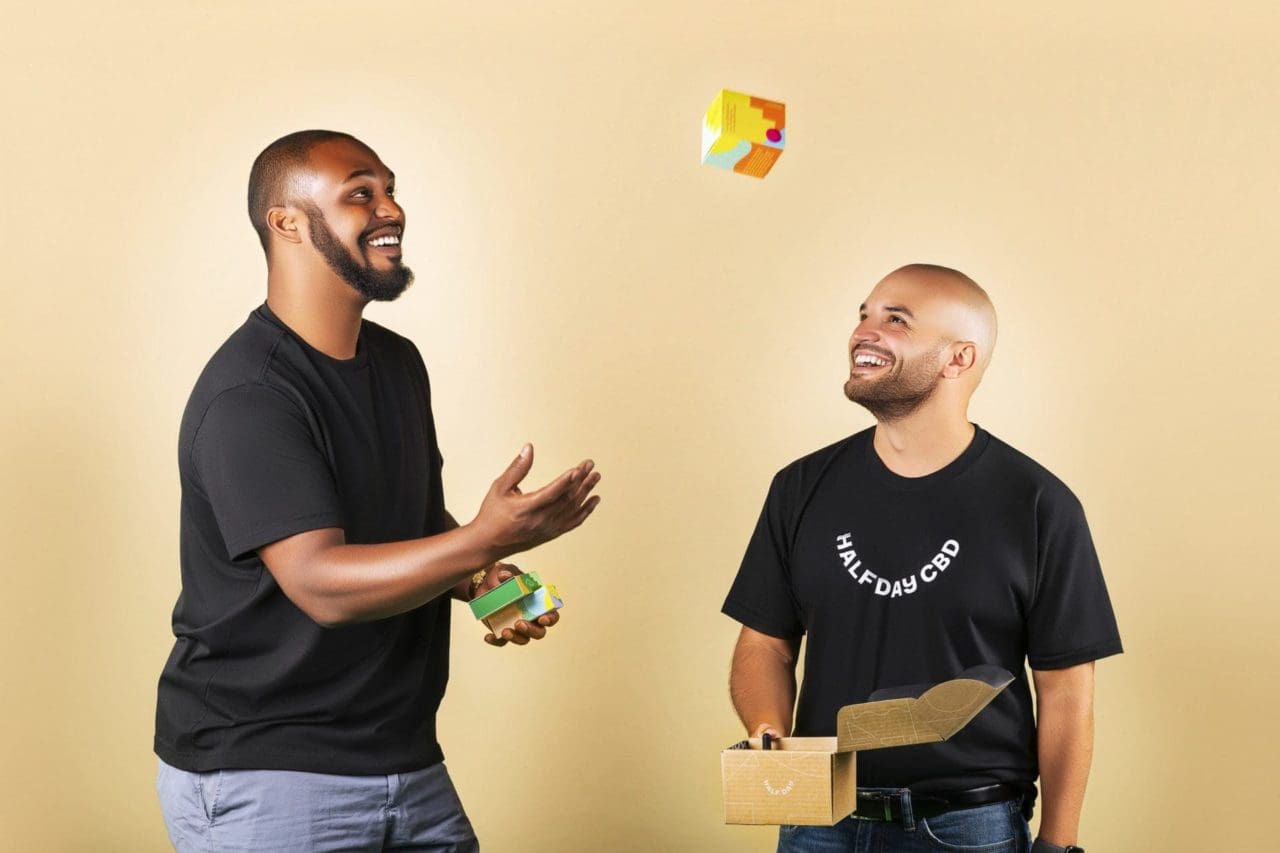 The motto at Half Day CBD is "all farm, no pharma." Business partners Dave DiCosola and Kameron Norwood founded their brand with the promise of working with the best quality U.S. hemp growers to create a premium end product. 
Norwood spoke to Leafwell about the inspiration behind his brand:
"When I discovered CBD, I worked in a very fast-paced tech recruiting job in downtown Chicago. My colleagues and I all felt the stress of it—many were using Ambien, Xanax, and other pharmaceuticals to cope. I took it upon myself to introduce them to the CBD products I used, and before you knew it, I had a dozen coworkers all asking me to pick up CBD for them at my local smoke shop."
But it also didn't take long for Norwood to notice the industry's many roadblocks. He revealed, "I saw very quickly, however, that many CBD brands at the time weren't operating very transparently. Dosing was confusing, test results were either not available or untrustworthy, and the effects/potency was hit or miss. I had found something I was passionate about but thought we could do it better."
The motivation to create a better brand with better products developed as Norwood shared, "My brother-in-law had [a] family who had already been growing hemp in Southern Oregon, and, unbeknownst to me, he was toying around with the idea of starting a hemp or CBD business. The stars aligned, and we set out to build Half Day together. We started the company in late 2018, and it's been an awesome (sometimes challenging but always rewarding) journey!"
Half Day CBD is stringent on quality control, as Norwood said, "It's our mission to manufacture and deliver high-quality CBD products (tinctures, edibles, topicals, and smokeable flower) with exceptional value."
Norwood continued, "We avoid white-labeling at all costs. We work directly with local farms and processors to source our raw ingredients and produce our own proprietary blend of tinctures and distillates. Then we bottle and manufacture our products (in small batches to maintain freshness) in our own commercial kitchen. In fact, a former pastry chef heads up our kitchen operations!"
Just a Few of the Many Amazing Cannabis Companies
These CEOs, founders, and entrepreneurs are only a handful of many Black American and minority-owned brands thriving in the cannabis industry. After decades of prohibition and criminalization wreaked havoc on these communities, these individuals strive for change. 
Supporting these businesses and others like them not only raises Black-owned cannabis businesses but, in many cases, contributes to meaningful causes like Cannabis for Black Lives.
Change doesn't happen overnight, and these innovators have worked diligently to get where they are today. Leafwell encourages you to support these brands and others working for sensible cannabis policy reform across the country.
Experience the products from these Black-owned brands with a medical marijuana card. Connect with Leafwell's doctors today and start the easy online application process.
Get Your Medical Card
Connect with a licensed physician online in minutes.