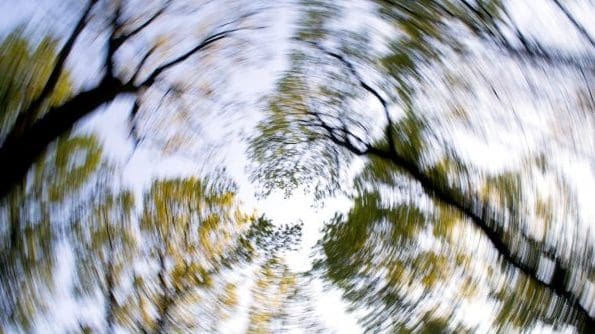 If you've consumed too much THC, never fear: these five handy tricks will counteract the negative experience and help you come back down to earth.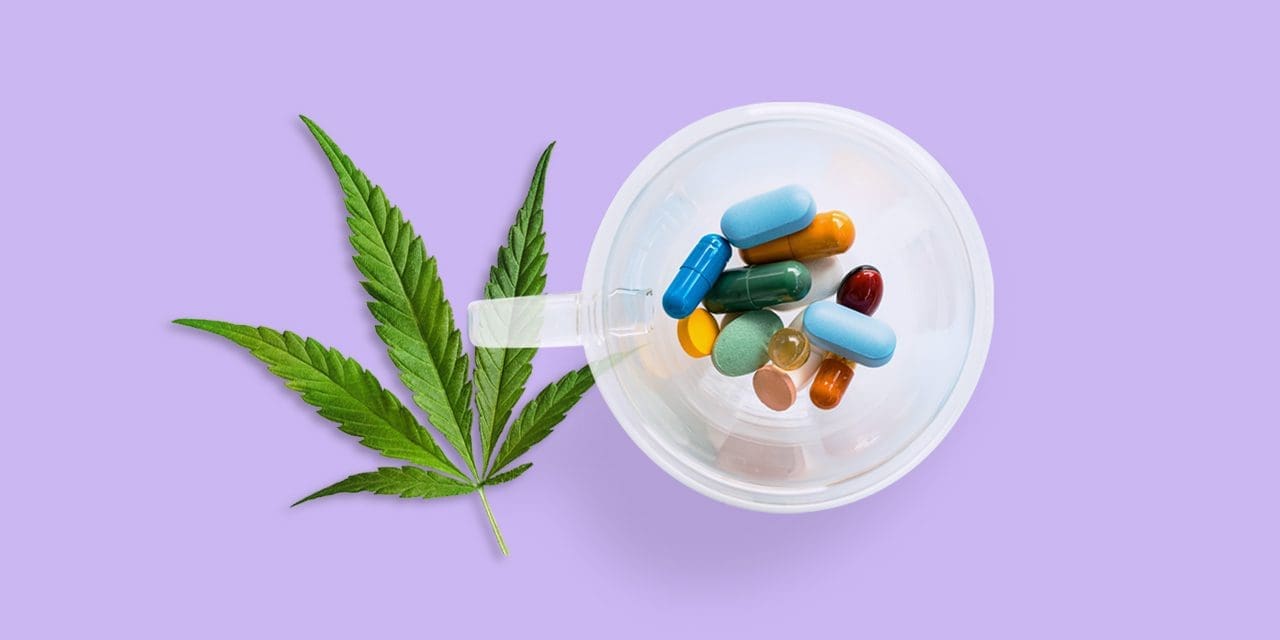 Cannabinoids interact with the liver enzyme CYP450 and various subtypes, interfering with the metabolization & processing of certain types of drugs and medications.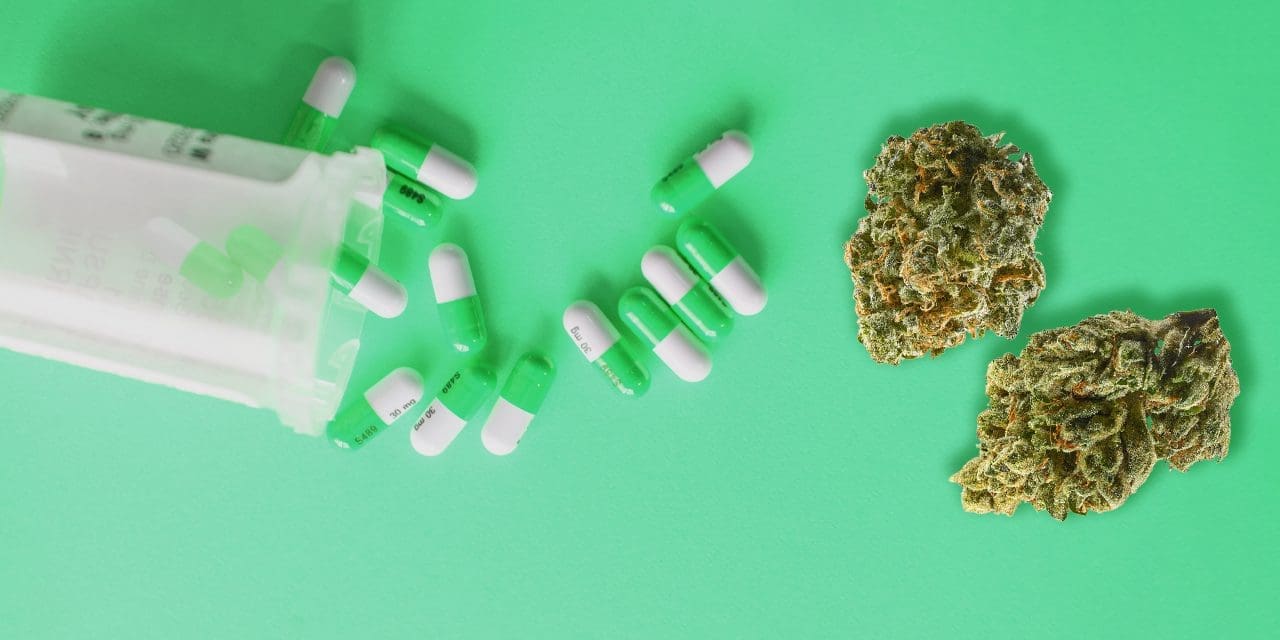 States that have legalized medical marijuana have seen a drop in opioid overdoses. Cannabis could help reduce the intake of painkillers, sedatives, and more!